Fair City is set for an explosive Thursday night as Carol, Tommy, Leo and other Carrigstown residents flee for their lives.
As Carol wonders whether taking a stand against drugs boss Ritchie Lennon has put Tommy's imprisoned son Zak in danger, her world is plunged into chaos.
The drama begins when the desk in Carol's Cabs is left unattended for a few minutes.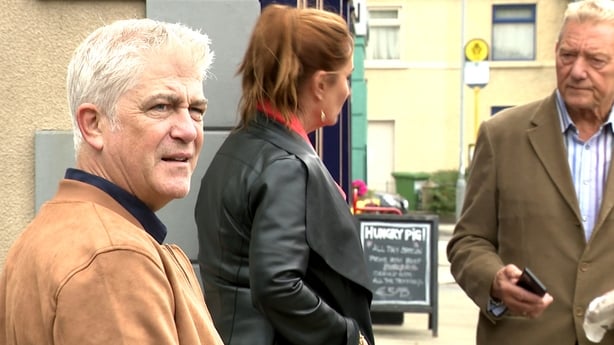 While Carol is chatting with Leo and Tommy on the street, Tommy notices a masked man at the door of Carol's Cabs.
"What the Hell?" he says.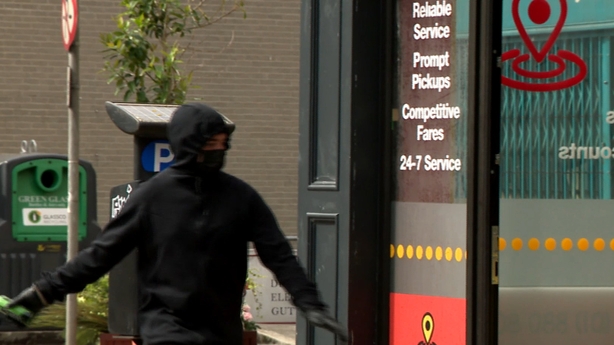 Seconds later, the office goes up in flames.
As Carol and co flee the explosion, a car swerves and crashes into a skip - who is in the car and can they be rescued in time?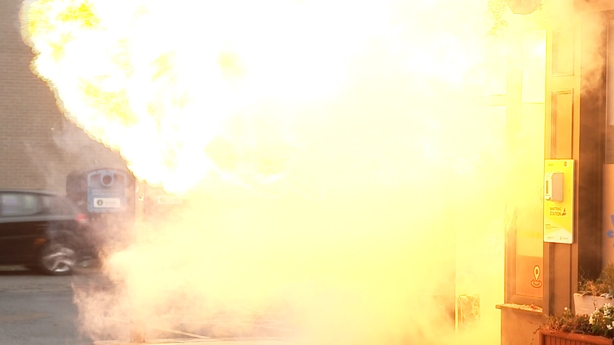 Fans can find out what happens next on Thursday on RTÉ One at 8:00pm.
Fair City airs on RTÉ One on Sundays and Tuesdays to Thursdays.
Click here for more on the soaps.