Netflix has announced that it will premiere its new James Nesbitt-starring thriller series Stay Close on New Year's Eve.
The eight-part mystery from the streaming giant is an adaptation of the Harlan Coben book of the same name. It sees Bloodlands' Nesbitt cast alongside his Hobbit co-star Richard Armitage and The Good Fight's Cush Jumbo.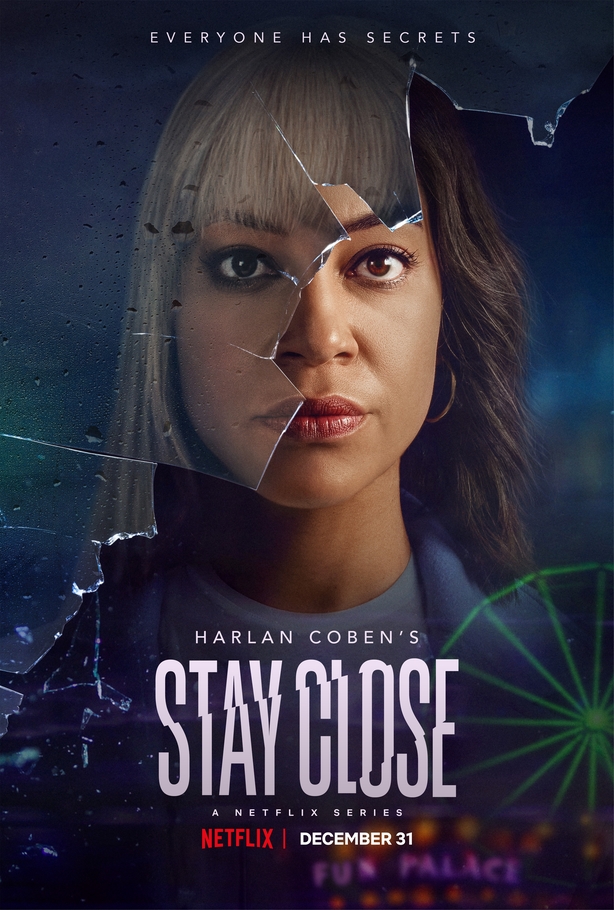 Releasing teaser photos and artwork, Netflix said: "With trademark thrills, gripping suspense, and a crime to solve, Stay Close questions how much you really know someone.
"Three people living comfortable lives each conceal dark secrets that even the closest to them would never suspect; Megan (Jumbo), a working mother of three; Ray (Armitage), the once-promising documentary photographer, now stuck in a dead-end job pandering to celebrity-obsessed rich kids, and Broome (Nesbitt), a detective who's unable to let go of a missing person's cold case.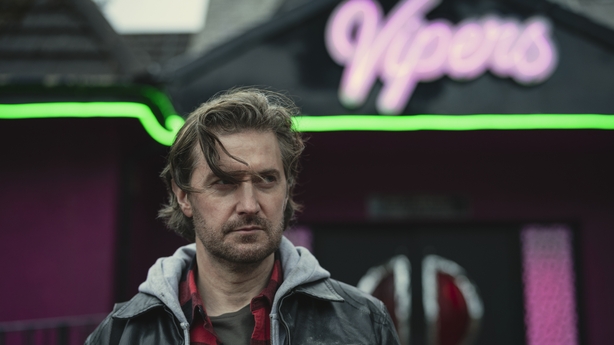 "As the past comes back to haunt them, threatening to ruin their lives and the lives of those around them, what will be their next move?"
The cast of Stay Close also includes Eddie Izzard, Jo Joyner (EastEnders) and Sarah Parish (W1A).