After being met with a backlash for his sanitised cover of Pogues' classic Fairytale of New York, Ronan Keating is set to release an album of cover versions of famous Irish songs, including his take on U2's Where The Streets Have No Name.
According to his record label, the former Boyzone singer handpicked twelve songs by Irish artists for Songs From Home, including famous tracks by Van Morrison, Ash and Paul Brady.
Keating duets with Mary Black on No Frontiers and has also covered Heyday by Mic Christopher and Bagatelle's hit Summer in Dublin.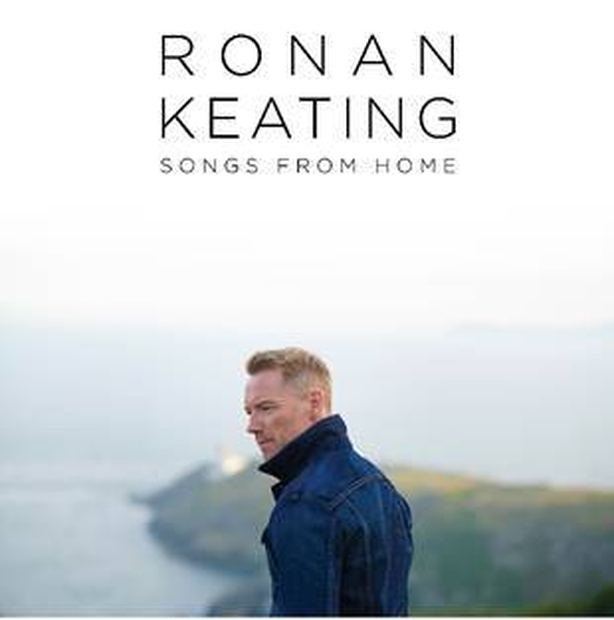 The album, which is out on November 12, also features a new song penned by Keating.
According to Decca Records, "The album toasts Ronan Keating's love for Irish music, as well as its continued significance in his life.
"Celebrating traditional poetry and folklore alongside contemporary pieces, Songs From Home forms the ultimate soundtrack to Ronan's personal story. Masterfully, Ronan weaves between unheard tales of his youth to artists embedded in Ronan, and Ireland's, substantial musical heritage".
Keating has enjoyed a successful solo career since Boyzone and has also appeared as a judge on the The X Factor and The Voice in Australia and hosted Magic FM's breakfast show and The One Show on BBC One.
Tracklist: Raglan Road, Into The Mystic, Where The Streets Have No Name, The Voyage, The Island, Summer In Dublin, Guiding Light, No Frontiers, The Blower's Daughter, The Parting Glass, Heyday, Set In Stone.