Marlon Wayans, who plays Aretha Franklin's hot-headed husband Ted White in new biopic Respect, says that he doesn't care how the real-life White reacts to the way he's portrayed in the movie.
White is now 90 and he was also Franklin's manager from 1961 to 1968 during a time of social upheaval in the US during the Civil Rights struggle - while also battling with his own personal problems.
Speaking to RTÉ Entertainment about White, Wayans said, "It's usually childhood trauma that makes someone so cold and callous that they could actually lay their hands on a woman. Damaged people damage people and I feel that he was severely damaged."
We need your consent to load this YouTube contentWe use YouTube to manage extra content that can set cookies on your device and collect data about your activity. Please review their details and accept them to load the content.Manage Preferences
Asked if he was worried that White might do an "Ike Turner" and object to the way he is portrayed in Respect, Wayans joked, "I'll bust his old ass! 90!? Get your ass outta here!"
He added, "Honestly, I think he would be happy with the portrayal of him because actually as bad as it was, it was still handled in a complimentary tone. We didn't show him as a monster always.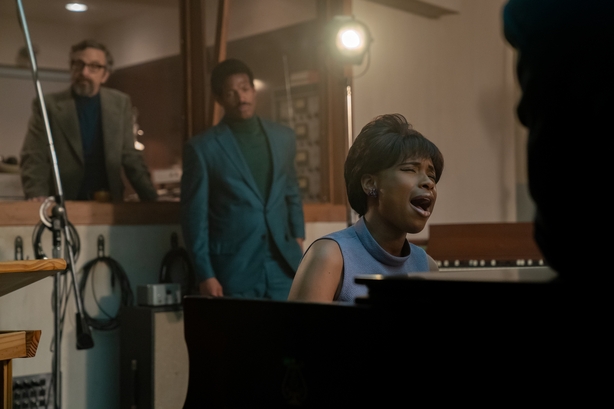 "We showed him as someone who loved a woman, he made her better, he poured his love into her. He protected her, he respected her up to a point, thought her how to respect herself and then once she got going to where she was going, he tried to control her, and he became insecure and jealous and that's when the monster kicked in.
Watch: Jennifer Hudson admits she was nervous meeting Aretha
"So, I think this is a multi-dimensional character and performance, I don't see how Ted White could be mad because even when Aretha leaves him and he's sad you still wish he'd have shown up and been a better guy."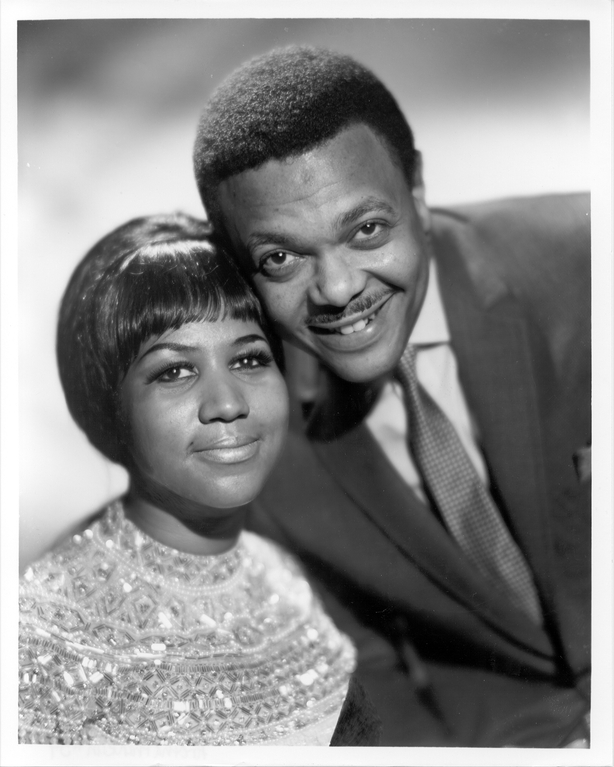 Wayans, who is a member of the comedic Wayans family and who has previously starred in I'm Gonna Get You Sucka and Requiem for a Dream, says that thanks to his mother he had no choice when it came to being a fan of Aretha Franklin when he was growing up.
"My momma controlled the radio. I had no choice. I was spelling respect backward before I got to Third Grade. Haha," he said.
"I met Aretha backstage at an awards show. I said, `I love your work, Miss Franklin' and she said, `I love yours, baby!' I said, `You know me?' and she said, `I know you and your entire family! You tell that Damon I said hi!' and she gave me a wink!"
Alan Corr @:CorrAlan2
Respect is in Irish cinemas this Friday, September 10