Barbra Streisand, who starred in the 1976 version of A Star Is Born, has gone back on her initial praise for Lady Gaga and Bradley Cooper's 2018 remake, saying it "lacked originality".
The remake was the fourth time the story has been adapted for the big screen and it went on to win three Oscars and become a box office smash but now Streisand (79) says the film was too similar to her own version in which she starred opposite Kris Kristofferson.
We need your consent to load this YouTube contentWe use YouTube to manage extra content that can set cookies on your device and collect data about your activity. Please review their details and accept them to load the content.Manage Preferences
Cooper and Gaga previously told Entertainment Weekly that Streisand had given them her "blessing" when she visited the set.
However, she has now revised her opinion. Speaking on the Australian talk show The Project, the singer said she first thought Beyoncé and Will Smith were lined up to star in the recent remake.
"At first, when I heard it was going to be done again, it was supposed to be Will Smith and Beyoncé, and I thought, that's interesting. Really make it different again, different kind of music, integrated actors, I thought that was a great idea.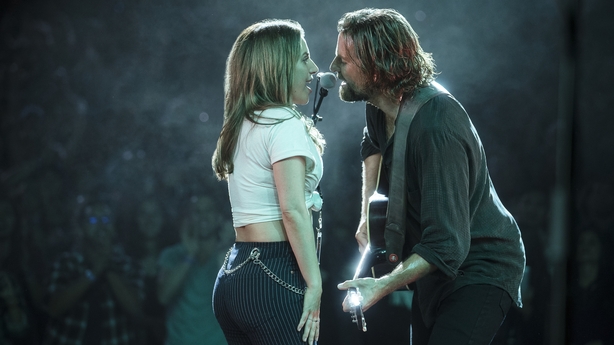 "So, I was surprised when I saw how alike it was to the version that I did in 1976. I thought it was the wrong idea, but it was a big success, I can't argue with success. But I don't care so much about success as I do originality."
Streisand previously praised Lady Gaga's portrayal of the struggling music star in A Star Is Born, telling Extra, "I think it's wonderful. She's wonderful. [....] I think it's great, they're going to have a big hit."
The 2018 film took $430 million at the box office on a budget of $36 million, won three Oscars and four Grammy awards for the film soundtrack.
A Star is Born was originally made in 1937 and starred Janet Gaynor and Fredric March, with further adaptations following in 1954 with James Mason and Judy Garland, and Streisand's 1976 version, which is often regarded by critics as the worst adaptation of the story.