In news that is sure to crush the dreams of diehard romantics everywhere, Friends star David Schwimmer has dismissed rumours that he is dating his former co-star Jennifer Aniston.
Stories about the actors firing up a real-life romance following the recent Friends reunion special began circulating online yesterday but it turns out they aren't on a break - the whole thing just never happened.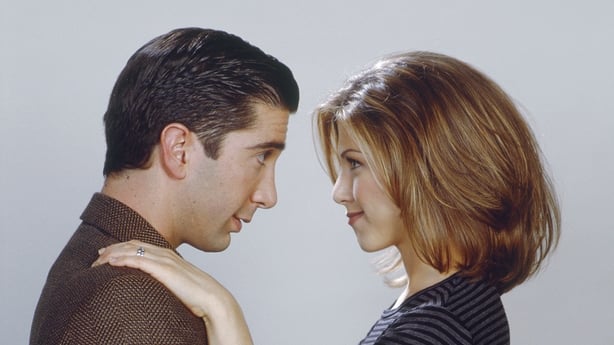 Elle UK has reported that Schwimmer's agent has denied the rumours, saying that the story is "false."
The possibly mischievous story/media studies experiment (and no, the Luas isn't free) was most likely sparked after Schwimmer and Aniston both revealed that they had a crush on each other when they were filming Friends together back in the nineties and noughties.
Things to think about before dating an old friend
The pair made the confession on the Friends reunion special, and reports claimed that being reunited had "stirred up feelings" between the former co-stars, with UK website Closer suggesting they have since been "spending time" at the actress' house in Los Angeles.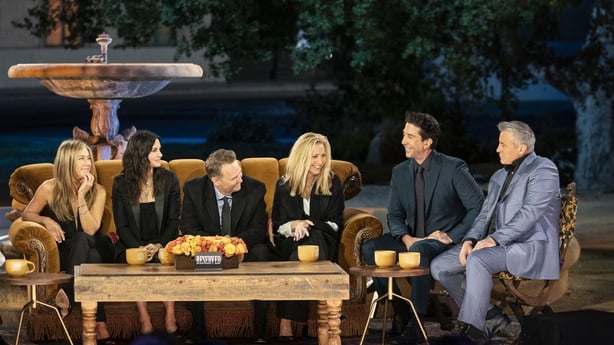 During the TV reunion last May, Schwimmer (54) said, "The first season, I had a major crush on Jen."
"It was reciprocated." Aniston (52) responded.
"At some point we were both crushing hard on each other, but it was like two ships passing," Schwimmer added. "Because one of us was always in a relationship and we never crossed that boundary."
In 2005, the year after Friends ended, Aniston and former husband Brad Pitt divorced. After less than three years of marriage, she and Justin Theroux announced their separation in 2018.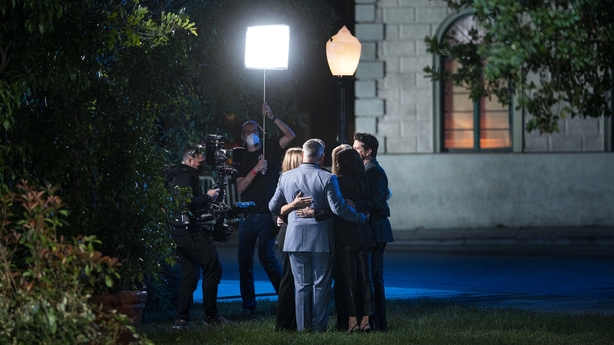 Meanwhile, Schwimmer parted ways with ex-wife Zoë Buckman in 2017 after seven years together.
"I remember saying one time to David, 'It's going to be such a bummer if the first time you and I actually kiss is going to be on national television,'" Aniston recalled.
"Sure enough, the first time we kissed was in that coffee shop. We just channelled all of our adoration and love for each other into Ross and Rachel."
The sun always shines on TV, folks, but small screen dreams don't come true very often - despite the most ardent wish-fulfilment fantasies of fans.