Cranberries guitarist Noel Hogan has recalled the sadness and "heaviness" the band felt while completing their final album after the death of front woman Dolores O'Riordan.
Dolores passed away aged 46 in 2018 in London in the middle of the recording of what was to be the Limerick band's farewell album, In The End, and the remaining members, Noel, his brother Mike, and drummer Fergal Lawler, determined to finish the record in her honour.
We need your consent to load this SoundCloud contentWe use SoundCloud to manage extra content that can set cookies on your device and collect data about your activity. Please review their details and accept them to load the content.Manage Preferences
Speaking to Baz Ashmawy, who is standing in on The Ryan Tubridy Show on RTÉ Radio 1, on Friday morning, Hogan said, "We had so much work done on it. Up until literally a day or two before Dolores passed away, we were still sending ideas across to each other.
"She was very excited about getting in to do this album. When you listen back you think 'this would be a shame not to finish it, we were so close to the finish line'."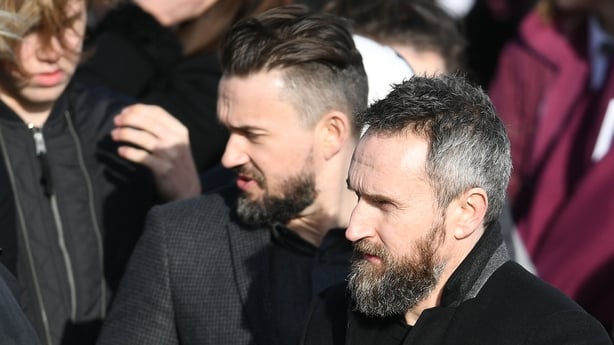 He added, "The hard part was you were listening to Dolores every day. We had our vocals. Day one was definitely the weirdest, and the last day when you realise 'this is the very last day the three of us as The Cranberries will play together'.
"You felt that heaviness that day. The reaction to the album was amazing, we were nominated for a Grammy and we felt like we did the right thing."
Noel was speaking ahead of the release of a new book from Hot Press covering the band's career, from small beginnings in Limerick to global success in the mid-nineties.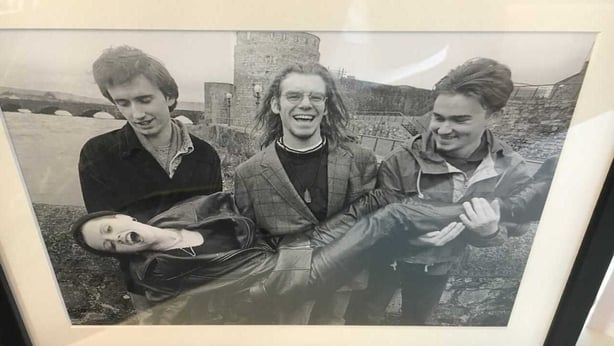 He also recalled the fledgling band's first meeting with Dolores and added that she and her band mates were as shocked as anyone else at the level of their success
When the band were auditioning for a lead singer in Limerick, Noel revealed that Dolores was the only one who showed up and that Linger was the first song they wrote at her very first rehearsal.
"The first thing is her voice. I don't think anybody sounded like her before or probably will again," he said.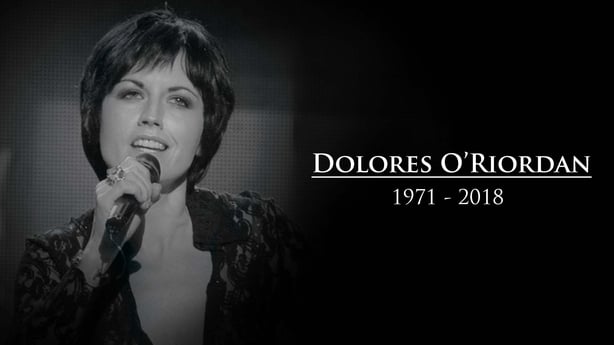 "She was determined, and she knew what she wanted. Not only did she have the voice, but she had this personality. There was a combination then where the four of us together brought this sound.
"It just seemed to click at the right time and place. We were different."
"Honestly, we were more surprised than anyone else," the guitarist said of the phenomenal worldwide success that followed.
"Even when we were in the middle of it, we genuinely didn't realise how big it was."