The ITV/Virgin Media Television adaptation of the Graham Norton bestseller Holding has begun filming in West Cork with Brenda Fricker, Conleth Hill, Charlene McKenna, Pauline McLynn and Siobhán McSweeney among the cast.
Holding is set in the fictional West Cork town of Duneen and centres on Sergeant PJ Collins (Game of Thrones star Conleth Hill), "a gentle mountain of a man, who hides from people and fills his days with comfort food and half-hearted police work".
He is called on to solve a serious crime for the first time in his career when the body of long-lost local legend Tommy Burke is discovered.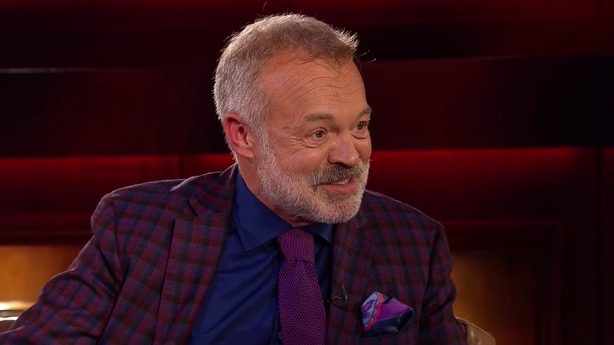 Derry Girls' Siobhán McSweeney plays "vulnerable, messy Bríd Riordan". Bríd was "due to marry Tommy before his untimely disappearance".
Peaky Blinders' Charlene McKenna is the "youthful, stuck Evelyn Ross". Evelyn "desperately loved" Tommy and, like Bríd, is not above suspicion.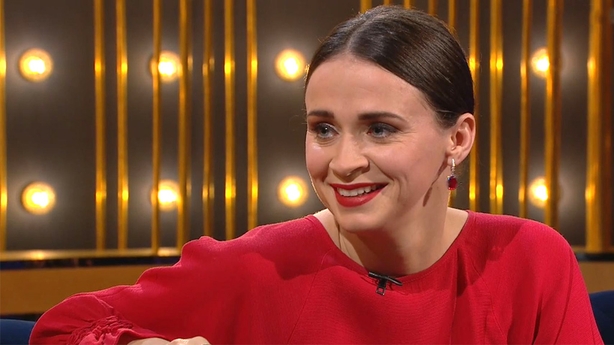 Oscar winner Brenda Fricker plays Lizzie Meany, "a shy presence in PJ's life who has been battling her own demons and secrets - as PJ comes to discover".
Commenting on her TV return, Fricker said she was "ecstatic to be part of this wonderful production, in beautiful Skibbereen, and finally not to be playing a mother!"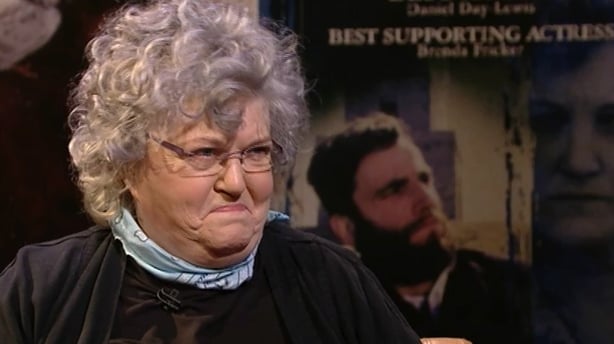 "Mrs Meany is a bit of a dark horse," she continued. "She has had a dreadful life but has retained her values, her friendships and most of all her sense of humour - keep a sharp eye on her."
Holding is directed by Nil by Mouth and Gimme Gimme Gimme star Kathy Burke and written by former EastEnders producer Dominic Treadwell-Collins and Karen Cogan (The Young Offenders). The series is made in association with Fís Éireann/Screen Ireland.
The magnificent Olwen Fouéré relaxing on the set of Kitty's room while learning lines for her next scene.
Production design by Ray Ball. #Holding ♥️🎬🇮🇪 pic.twitter.com/de9fmPUQAB

— Kath 💙🙀😷❄️🇪🇺✊🏾 (@KathyBurke) July 29, 2021
The cast also includes Helen Behan (The Virtues), Amy Conroy (The South Westerlies), Olwen Fouéré (Beast), comedian Michael Fry, Demi Isaac Oviawe (The Young Offenders), Norma Sheahan (Bridget and Eamon) and Eleanor Tiernan (Bridget and Eamon).
Well boys it's me again.

I have some news… https://t.co/XAYkpTJatF

— Michael Fry (@BigDirtyFry) July 29, 2021