First-time novelist Graham Norton is best known as a successful TV and radio presenter. The Cork native's stratospheric career in media has led to him becoming a household name, which for many people will include remembering him as the over-excited Father Noel Furlong from Father Ted. On this occasion however, it is not Norton's acting skills or somewhat enigmatic persona that draws our attention, but rather his imagination and gift as a storyteller.
Holding is Norton's debut novel, set in the rural town of Duneen, a remote part of County Cork. Duneen is a small and quiet town, where nothing out of the ordinary ever happens. The small village and local community has its routines; the farmers farm, the mothers bring their children to school, the church holds mass every Sunday and the local Sergeant mostly sits around drinking tea and overeating. Yes, life is pretty predictable and nondescript - that is until human remains are uncovered on an old farm during construction works.
With the resurfacing of these bones, so do old passions, grudges and dark secrets long since buried. Rumours run rife throughout the once-quaint village as suspicion grows that the discovered bones belong to those of Tommy Burke. Nearly thirty years has passed since young Tommy skipped town without a trace, leaving two confused and heartbroken women in his wake: Evelyn Ross and Bríd Riordan.
Despite his lack of confidence, it is up to local Sergeant PJ Collins to solve the shocking mystery and put the now-married Bríd and single Evelyn out of their misery. Thus, an overweight sergeant, alcoholic stay-at-home mother and a broken-hearted spinster are all entangled in a web of self discovery and reflection.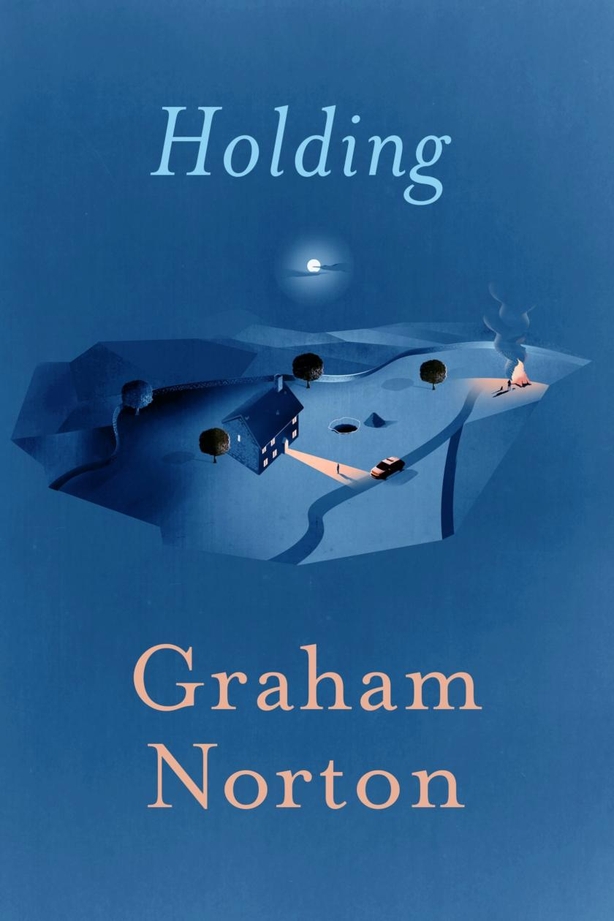 The novel asks us to consider the ways in which we negotiate the past and the future. At what point should we let go of the past? You face challenges and learn lessons from it, but can holding onto something too much hold us back?
Norton's characters recount tales of their youth which capture the difficult and contradictory world in which they lived. An oppressive Ireland ruled by the church is juxtaposed with the forward thinking of an expressive wider world: 'The sixties were an odd and unsettling time for teenage girls in Ballytorne: magazines showed them a world full of long-haired boys...rock and roll... yet there was no sign of either in the town.'
Despite the heinous crime at its centre, the story is very sweet. Rather than it being the focal point of the novel, the uncovered bones act as the catalyst for the characters to reflect on their lives, to flick 'through the pages of a life yet lived'. Each person must decide whether or not they are brave enough to change and step into the future, whether this is 'beginning or end'.
The novel isn't exactly a page turner, nor was I hanging on the edge of my seat desperate to find out what happened to the characters next, but it was an easy and pleasant enough read. Sweet and occasionally pedestrian in nature, its 312 pages (of rather spaced-out print) is the type of thing that could be sifted through on a Sunday afternoon with nice cup of tea and a few biscuits.
Grace Keane
Holding is published by Hodder & Stoughton, and is out now. Graham Norton will be discussing Holding on The Late Late Show tomorrow night (Friday, October 20th).