The Killers have announced details of their 13 August album Pressure Machine, billed as "a quieter, character-study-driven" record that is inspired by frontman Brandon Flowers' formative years in the Utah town of Nephi.
Reflecting on the album's genesis in the wake of the pandemic and the release of the band's 2020 album Imploding the Mirage, Flowers said it was "the first time in a long time for me that I was faced with silence".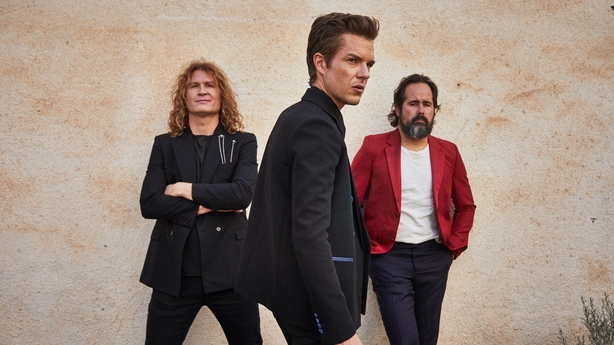 "And out of that silence this record began to bloom, full of songs that would have otherwise been too quiet and drowned out by the noise of typical Killers records," he continued.
The band's label, Island Records, has promised fans "an aural document of growing up - and living - in the American Southwest, told from a myriad of perspectives".
"I discovered this grief that I hadn't dealt with," Flowers explained. "Many memories of my time in Nephi are tender, but the ones tied to fear or great sadness were emotionally charged.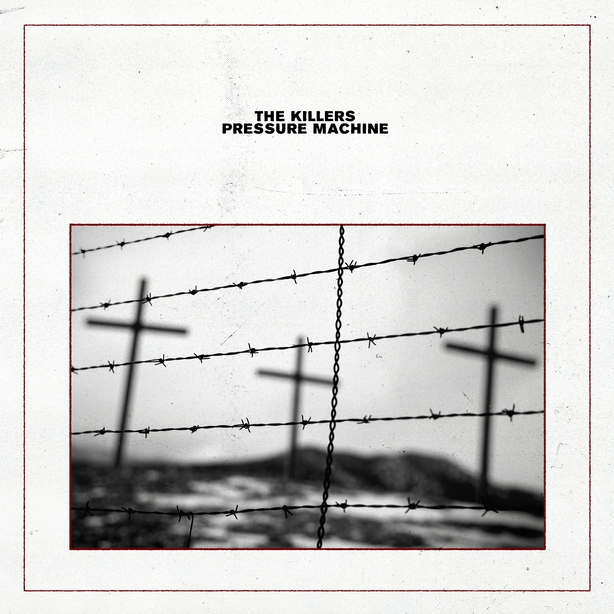 "I've got more understanding now than when we started the band, and hopefully I was able to do justice to these stories and these lives in this little town that I grew up in."
The Killers will return to the road in 2022.