Lily Allen will make her West End debut this summer in a new play by Danny Robins at the Noel Coward Theatre.
The 36-year-old chart-topper will play the character, Jenny, in 2:22 - A Ghost Story, a supernatural thriller about four friends caught up in a night of high tension.
Well this is all very new and exciting ! Come see my theatre debut from Aug - Oct ! For tickets click here https://t.co/OSdDBlCo0l pic.twitter.com/seKZbeeE5G

— LILYALLEN2.0 (@lilyallen) June 9, 2021
She will be joined on stage by EastEnders star Jake Wood, City Of Angels actor Hadley Fraser and Julia Chan of Silent House.
The play follows Jenny, who believes her new home is haunted but her husband Sam (Fraser) remains sceptical.
They argue with their first dinner guests, old friend Lauren (Chan) and new partner Ben (Wood), and decide to stay awake until 2.22am to discover the truth.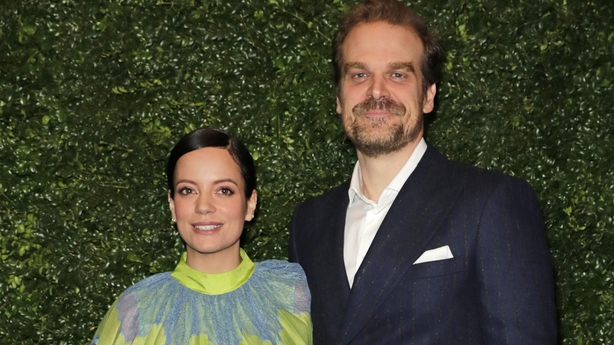 Allen, who married actor David Harbour in September 2020, said: "I am so excited about getting to work on this play.
"The live performance aspect of my career has always been the most thrilling part for me, connecting with a group of individuals and the spontaneity of whatever happens on the night.
"I feel that stepping into this play is an exciting natural extension of that and affords me the best of all worlds.
"I get to explore mature subject matter, be a woman with a real point of view and show the West End audiences how much I love live performance and being in front of an audience. I can't wait."
Dunster said: "I'm so excited to be directing this play. A unique combination of horror and social commentary.
"And this is Lily's stage debut, and I feel really privileged and excited to be guiding that."