Queen, Saint Sister, and Tindersticks are among the acts that have announced new Irish gigs as the music industry makes its first tentative steps out of lockdown.
The gig announcements follow news that zero Covid cases have been reported from the recent BRIT Awards, which were held in front of a live audience of 4000 fans, who were not required to wear masks or social distance, having provided a negative coronavirus test beforehand.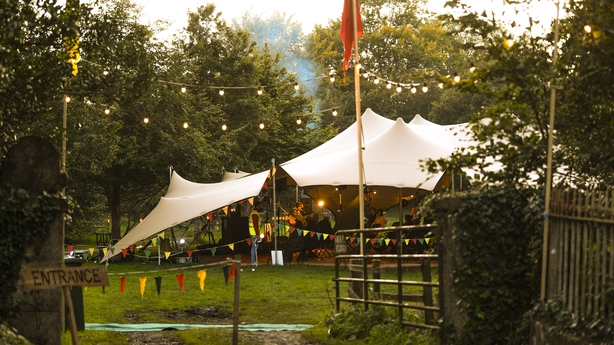 Initial data from a British government trial on live events has suggested that holding mass events without face masks and social distancing pose the same risk as going to a shopping centre or restaurant.
The Times recently reported that research into live events held during the pandemic revealed that coronavirus transmission can be significantly reduced when screening and improved ventilation are introduced.
The data is seen as a huge boost for the return of live music in the UK, and has added to hopes that all Covid restrictions can come to an end in England as planned on June 21 and will also come as good news for Ireland's beleaguered live music industry.
Both Dublin's Longitude festival, which was due to take place between July 2 to 4 in Dublin's Marlay Park, and Forbidden Fruit have been cancelled due to Covid-19 restrictions.
Despite the postponement of these two major music events, there is some hope that outdoor gigs and festivals in Ireland will be considered later this year.
Speaking on RTÉ's News at One recently about the possibility of Electric Picnic, which usually takes place in early September, going ahead, Chief Medical Officer Dr Tony Holohan said: "We are getting ahead, let's say, to make an absolute prediction around that but I would like to think that if we found ourselves in a situation where we had really good progress in terms of the vaccine, where we did not run into any difficulties in terms of variants and so on, that some of the things which are not now possible including outdoor events... might be things we can think about."
Festival Republic have previously said that they remain hopeful that this year's Electric Picnic will go ahead.
Speaking in early March, they said, "The Electric Picnic team remain hopeful that the vaccination roll-out will be complete in sufficient time to allow the festival to go ahead obviously but remain in Government hands for that."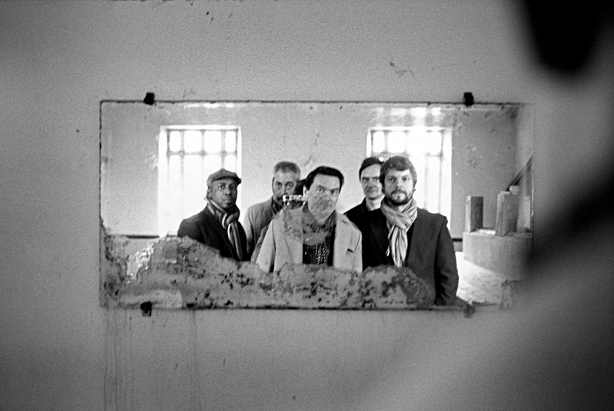 The announcement of a new set of live shows for Ireland further raises hopes that live music can return to a degree of normality, with Queen and Adam Lambert starting their twice-postponed UK & Europe 2022 Rhapsody Tour at Belfast's SSE Arena on May 28, 2022.
Ahead of the release of her forthcoming album Happier Than Ever on July 30, Billie Eilish will play the SSE Arena in Belfast on June 3 and Dublin's 3Arena on June 4 and 5.
Acclaimed band Tindersticks celebrate 30 years since their formation in Nottingham in 1991 with an orchestra show at the NCH in Dublin on April 30, 2022.
Speaking about their anniversary tour, the band says, "We are happy and relieved to be able to announce our anniversary tour for springtime 2022. We have been and are greatly missing being able to play our music together and for you. But what better time to return than to celebrate 30 (!) years of somehow being able to stay dedicated to doing our own thing."
Billed as Ireland's only social distanced boutique festival, SoFFT Nights returns to Dunderry Park, Co Meath across weekends this July, August and September 2021, with a line-up featuring Cormac Begley with special guests Bunscionn and Lemoncello, Soda Blonde with special guests Maija Sofia and Nava, and Pillow Queens, Roe, Art of Algebra and Dani Larkin.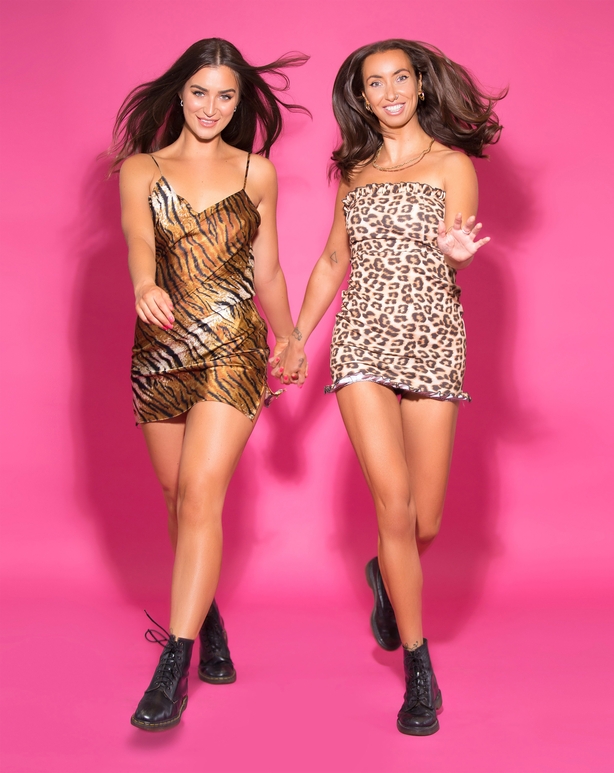 The weekends also include "wellbeing incentives" such as meditation, shamanic drumming, healing through dance and talks. All purchased tickets for SoFFT Nights are available for the new date
Co-founder of SoFFT Productions and festival creator Nastasha Duffy says: "People coming out of lockdown are curious. We have had lots of time for self-reflection but not much of a chance to do it in a community or supportive environment.
"We're also really missing communal experiences. As well as the concerts, SoFFT Nights Summer 2021 day festivals will be hosting all sorts of interesting events from shamanic journeying and storytelling to forest gong baths and night-time astronomy lessons.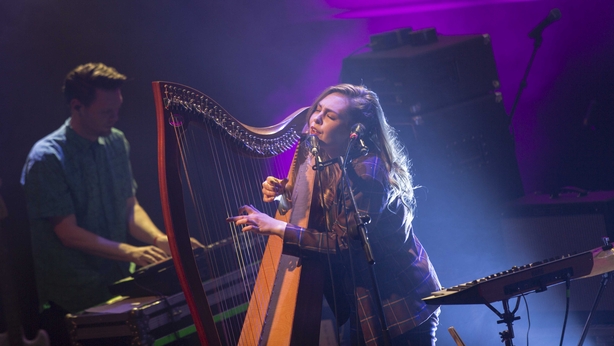 "We have been through a lot and these gatherings are about connecting back in with each other in meaningful ways!"
Irish duo Saint Sister, who release their new album Where I Should End Out on June 25, have announced that they will play the Olympia Theatre this November 28.
Meanwhile, comedy duo IT GALZ will perform their new live podcast show IT GALZ: ON THE EDGE! over a four-night residency in Liberty Hall, Dublin on Saturday, November 6, Saturday, November 13, Saturday, November 20, and Saturday, November 27.