Noel and Liam Gallagher will serve as executive producers on an upcoming documentary film about Oasis' iconic 1996 Knebworth concerts, with their Morning Glory video director Jake Scott on board to direct.
US entertainment trade website Deadline reports that the film will be released in cinemas later this year to mark the 25th anniversary of the Knebworth shows.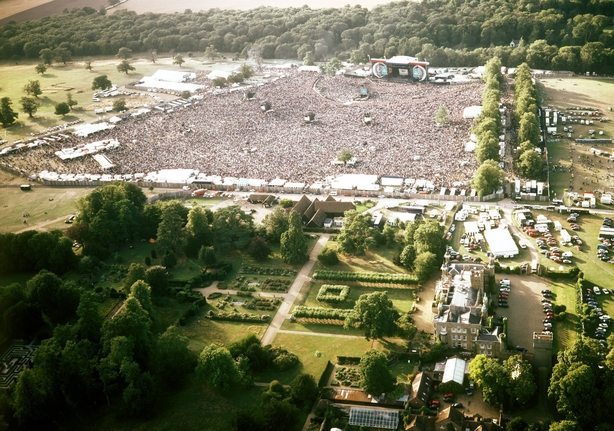 The concerts at Knebworth House, Hertfordshire on 10 and 11 August 1996 were attended by over 250,000 people.
Deadline reports that 2.5 million people applied for tickets for the shows, which included The Charlatans, The Prodigy, Manic Street Preachers and The Chemical Brothers on the bill.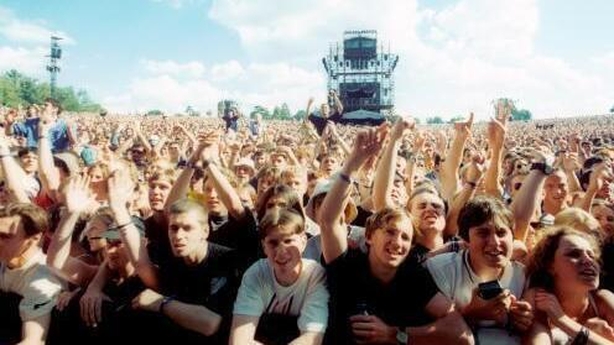 The film is being produced by director Ridley Scott's RSA Films. Ridley Scott is Jake Scott's father, with the two filmmakers working together on numerous projects over the years.
Jake Scott, whose other directing credits include videos for U2, The Rolling Stones, REM and Radiohead, said of the documentary: "It's a story driven entirely by the music, a rock and roll experience, told in the moment, like a visual stream of consciousness that is built around the extensive archive footage from the event. No on-camera interviews or unnecessary celebrity recollections."