Like a good Irish son, Noel Gallagher sang the praises of his Mayo-born mother Peggy on Friday's Late Late Show, telling Ryan Tubridy that she turned down his offer of a new house and only wanted him to buy her a new garden gate.
The singer-songwriter was asked by the host about how Peggy had been keeping during the pandemic.
"She's great, they have opened the swimming baths, so she's fine now," Gallagher replied.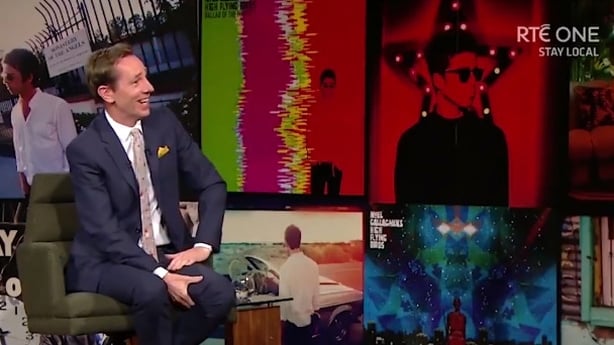 "I've been having the same conversation with her for a year, which goes like this: 'Hi Mam. Hiya Noely. How are you doing? Ah sure, I'm alright. What are you doing today? Nothing at all. What are you doing tomorrow? Nothing at all. Shall I call you tomorrow? Ah go on, yeah!'"
"I've been having that for a year, but she's OK now," he continued. "They have opened the swimming baths so she can go swimming three days a week - she's fine now, she's in good form."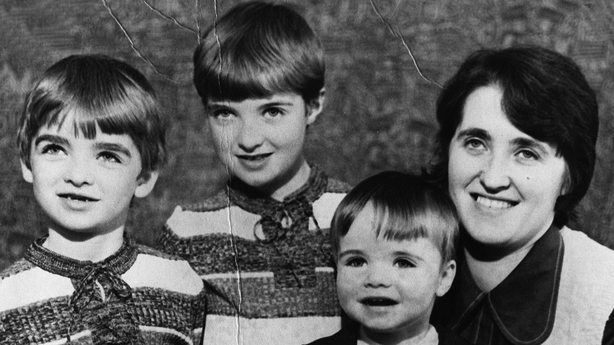 "Did you ever turn around to her and say, 'Right, I want to buy you the biggest house made of gold or whatever?'" asked Tubridy. "Do what any son would want to do for his mother. Did you offer her all those great riches?"
"Yeah, yeah, yeah, we offered to buy her a house," said Gallagher. "But where we are from in Manchester, she's got seven sisters and five of them all live within about a 15-minute walk of each other, so she wasn't going to move!
"The one thing that she requested was, we had a garden gate which was really squeaky and she said, 'If you could just change the gate...' We bought her a brand-new gate with a gold No 5 on it, and she was happy as Larry after that!"
"It's amazing that she just said, 'I know what I know, and I love what I know, so just leave me alone'," laughed Tubridy.
"That was it," said Gallagher. "She just wanted that and a hundred grand a month and she was fine!"
Watch the interview in full on the RTÉ Player.