The official trailer for the hotly-anticipated Venom sequel has been released, and it's just as dark, funny and offbeat as fans have been hoping for.
The 2018 Marvel superhero movie divided critics but was a huge hit at the box office, and viewers have been eagerly anticipating Venom's return to the big screen, which like many blockbusters was delayed due to the pandemic.
Tom Hardy returns in the titular antihero role of Eddie Brock/Venom, while Hollywood heavyweight Woody Harrelson will play the film's antagonist Cletus Kasady and his supervillain alter-ego Carnage.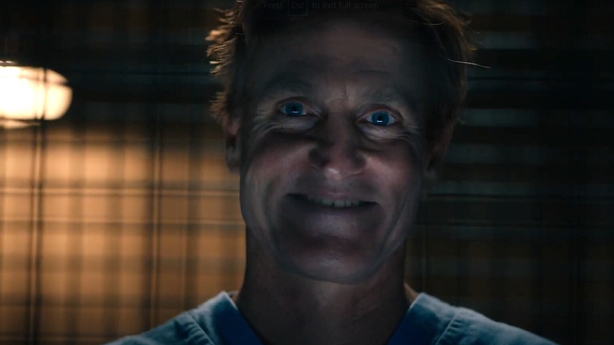 The trailer displays much of the offbeat humour that characterized the original film, opening with a scene showing the alien symbiote Venom clumsily trying to prepare breakfast for Hardy's Eddie Brock.
Directed by Andy Serkis, the film also stars Michelle Williams, Naomie Harris and Stephen Graham.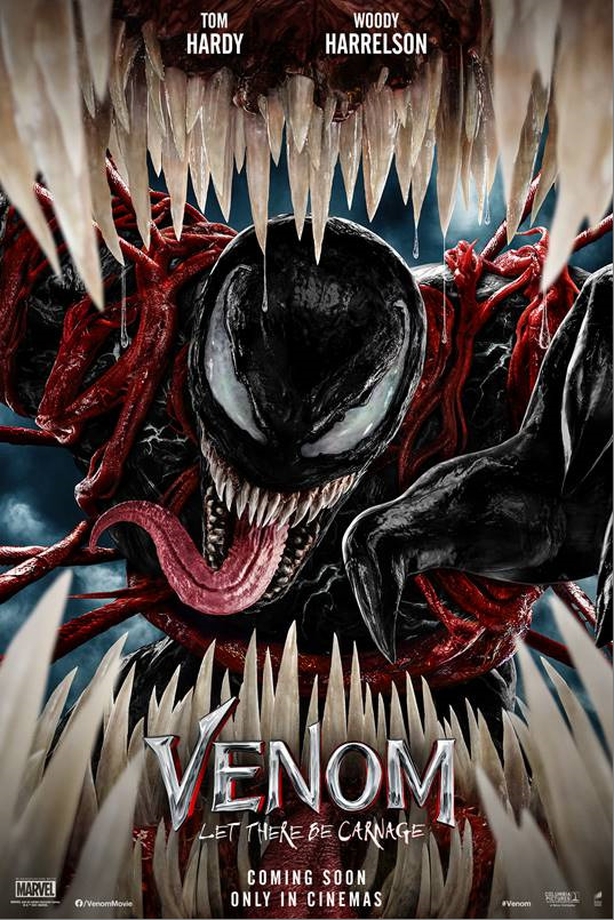 Venom: Let There Be Carnage is slated for release in cinemas on September 15.