The final trailer for A Quiet Place Part II has been released - and Cillian Murphy is to the fore of the monster movie mayhem.
Murphy and co-star Djimon Hounsou are the new cast members in director John Krasinki's sequel to his 2018 box office hit, joining the returning Emily Blunt, Millicent Simmonds and Noah Jupe in the eagerly-awaited sequel.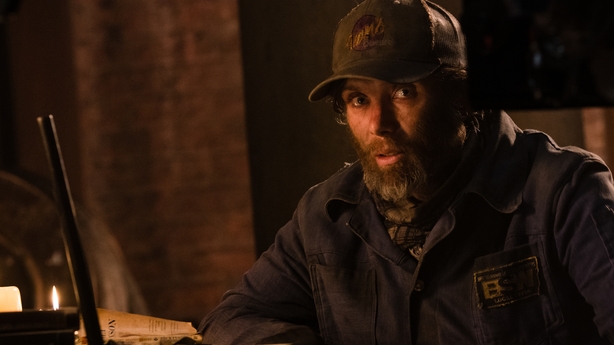 Teasing what lies ahead for film fans, studio Paramount says: "Following the deadly events at home, the Abbott family (Emily Blunt, Millicent Simmonds, Noah Jupe) must now face the terrors of the outside world as they continue their fight for survival in silence.
"Forced to venture into the unknown, they quickly realise that the creatures that hunt by sound are not the only threats that lurk beyond the sand path."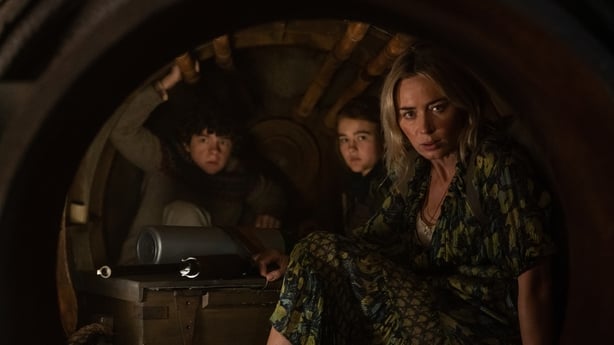 "I don't know why you came all the way up here," Murphy's character Emmett tells Blunt's Evelyn in the trailer. "There's nothing left."
"There are people out there... people worth saving," she replies.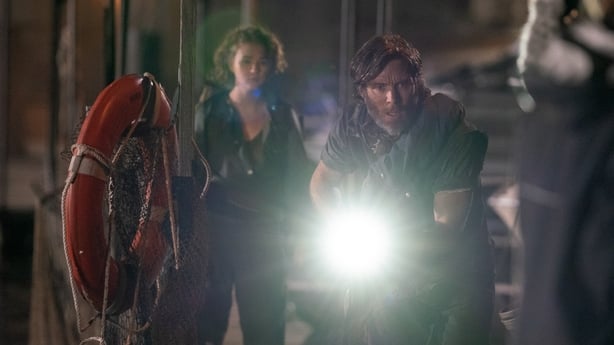 A new Irish release date for A Quiet Place Part II has yet to be announced. It had been originally due for release in March 2020.
Speaking to Total Film in January 2020, Krasinski joked that if Murphy had sent an intended email praising him for his 2018 post-apocalyptic chiller, he wouldn't have cast the Cork actor in the sequel.
Murphy, who made his name in Danny Boyle's iconic post-apocalyptic adventure 28 Days Later, told the magazine that he was "blown away" by A Quiet Place, describing it as "unbelievably original".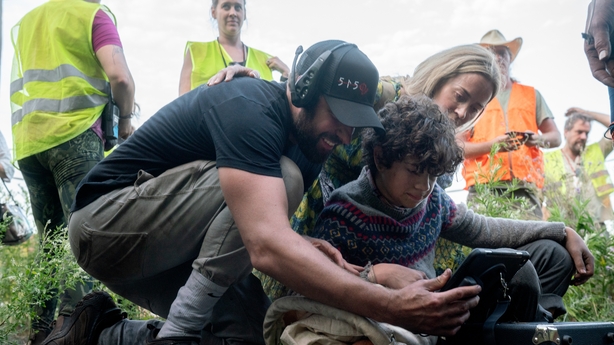 "I was like, 'I'm going to write an email to John Krasinski, because that was an amazing piece of work'," the Peaky Blinders star continued.
"So I wrote the email. And then I was like, 'Ah, that's so cheesy,' and I never sent it. A year later, I got a call saying, 'Would you be interested in A Quiet Place 2?'"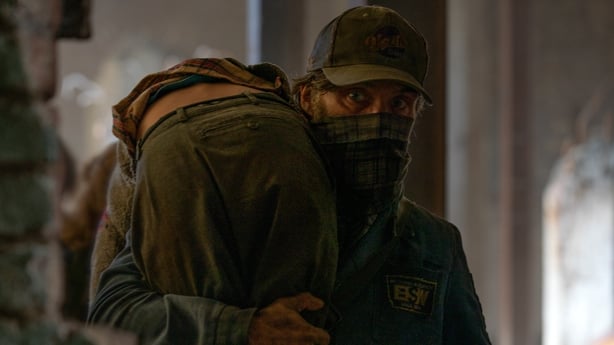 Krasinski told Total Film he couldn't resist having a bit of fun when Murphy told him about the email never sent.
"When he told me about that, I joked and said, 'Well, had I gotten the email, I would have thought you were too forward, and never would have given it to you... too desperate!'" laughed the writer-director.