Coldplay will release their new single Higher Power on Friday, May 7th.
Taking to Twitter, the band said, "Higher Power is a song that arrived on a little keyboard and a bathroom sink at the start of 2020. It was produced by Max Martin who is a true wonder of the universe. It's out on Friday 7 May. Love c, g, w & j"
The news follows speculation from fans about a series of cryptic billboards which pointed to a mysterious website called alienradio.fm.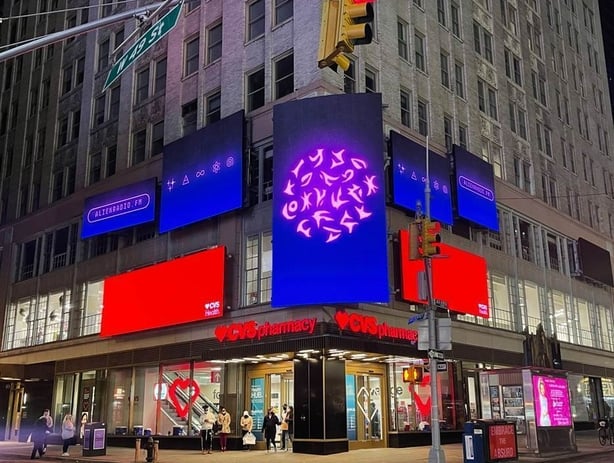 A brief clip shared on social media saw Coldplay presenting a series of mysterious purple symbols over a static radio signal, with fans then invited to visit AlienRadio.FM for more details.
Coldplay leave Croke Park with a head full of dreams
Along with the cryptic online presence, the alien language has also been spotted on digital billboards in New York, London, Santiago, and Seoul.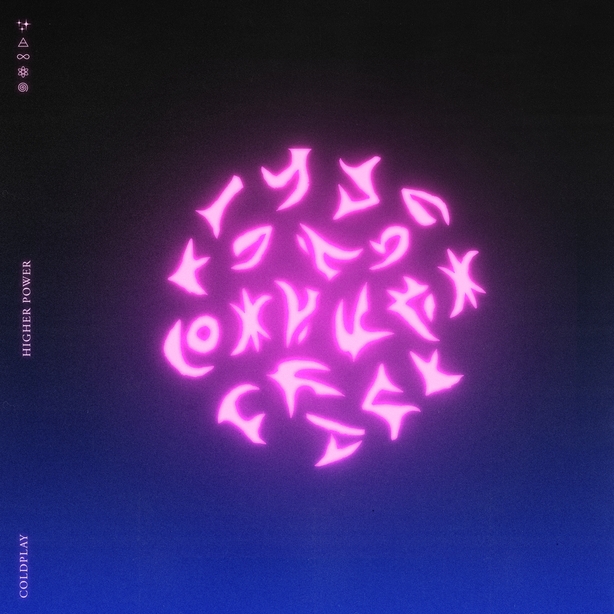 Earlier this year, there were reports that Coldplay have been working on a new album called Music Of The Spheres during the pandemic.