Ryan Tubridy has said he is hoping that the Late Late Show will welcome back a live audience sooner rather than later, reiterating his promise that frontline workers will be the first to be invited.
Speaking on his RTÉ Radio 1 show, the presenter said: "I had two intriguing meetings yesterday. One was a Toy Show meeting to discuss the theme for the next Toy Show in November and that went very well, very exciting and - again - innovative.
"The other meeting, not only about this Friday's Late Late Show but projecting into the future, talks about audiences and I'm still... We are all hungry to have an audience back every Friday and I think we are edging closer and closer to it.
"I mean, I don't know, we have been told nothing to that effect, other than just my own hope. But, I just think the way things are going, we could certainly be looking at an audience.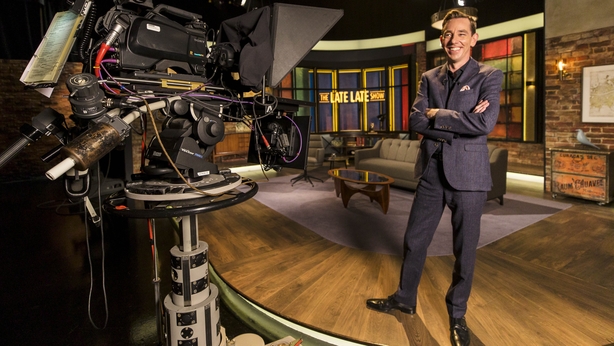 "By hook or by crook, we could have 200. My promise has been and continues to be that the first audience would be frontline workers only, to say thanks. That stands and they are all vaccinated.
"So, we will see how it goes. But that's the plan. It's going to be a fascinating summer, that's for sure."
The Late Late Show has not welcomed a live audience to the studio since March of last year due to Covid-19 restrictions.
The Late Late Show, Friday, 9.35pm, RTÉ One