Following the huge success of Hulu's recent Britney Spears' documentary, Netflix is said to be working on its own film about the pop star's life.
The news comes shortly after the release of Hulu's Framing Britney Spears, which investigated the singer's current conservatorship arrangement with her father, Jamie, and the #FreeBritney movement.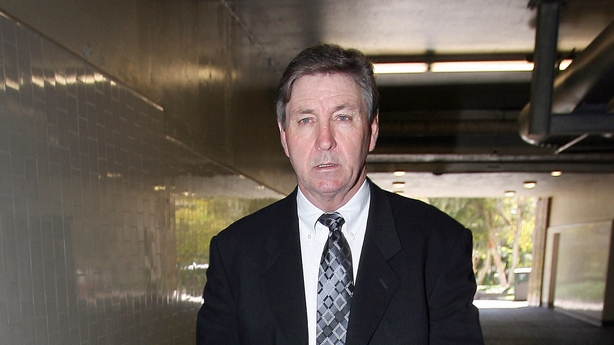 The film was made with the New York Times and inspired numerous supportive messages from other high-profile artists and a lengthy apology from Justin Timberlake, who dated Spears in the early 2000s.
Bloomberg has reported that Netflix has enlisted Emmy-nominated filmmaker Erin Lee Carr for the documentary, adding that work on the new production was already underway before Framing Britney Spears aired.
Erin Lee Carr is known for her work on the documentaries I Love You, Now Die: The Commonwealth V. Michelle Carter and At the Heart of Gold: Inside the USA Gymnastics Scandal.
There have also been unconfirmed reports that Spears is working on her own documentary.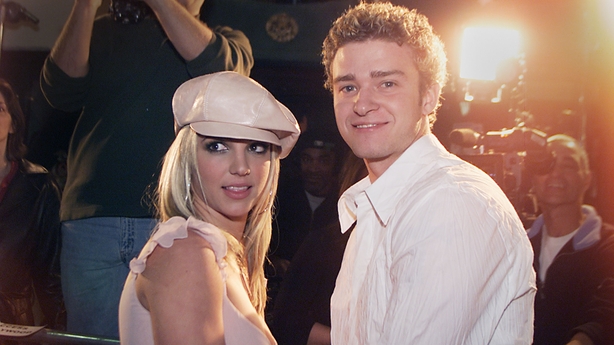 Spears' father, Jamie, recently lost his court bid to be granted sole control over his daughter's investments.
He currently shares co-conservatorship powers with the Bessemer Trust, which was a compromise handed down in a previous ruling in which Spears petitioned to have a financial institution replace her father entirely in the conservatorship arrangement.