There are days when I say NO MORE COVID - only to check all the alerts on my phone as soon as they arrive, writes Máirín Ní Ghadhra
Coming on the back of an extremely busy 2019 and a General Election campaign, I feel the start of lockdown became a surreal out of reality experience.
We all knuckled down and got on with it. Homework, home school, home leisure, home cleaning, home cooking, home, home, home. When the novelty wore off it all became a bit repetitive.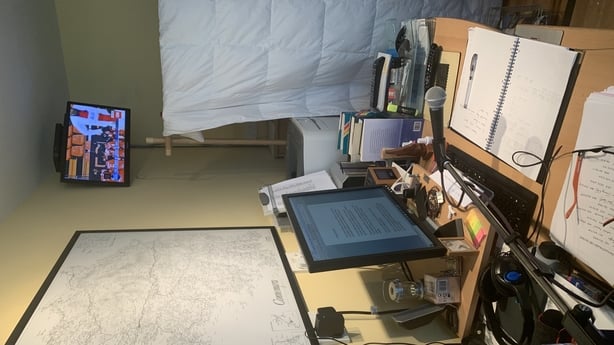 I continued to travel to Baile na hAbhann every week to present 7Lá on Tuesday evenings. Many times it was the only occasion I left the house! Restrictions were strictly enforced and it resulted in a somewhat solitary experience as well as a very quick learning curve. The absence of hairdressing services were widely lamented during the year. Multiply that in the case of a not-so-capable personal groomer!
I would not be known for either my hairdressing or make-up skills, and have been very grateful that I have two teenage daughters who could come to my aid. Expertise in make-up and hair were not regarded as skills I would need growing up in the eighties!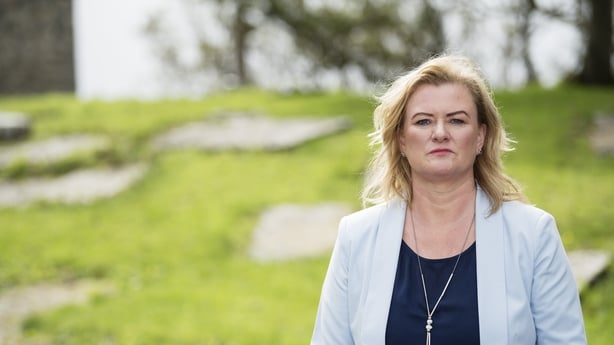 Fewer hours were spent in Baile na hAbhann but as much, if not more work, was done. No guests in studio left us all at the mercy of the broadband/Skype/ technical gods. A lot of innovation and imagination meant that we continued to broadcast on a weekly basis - our added challenge of finding experts with a fluency as Gaeilge made the task more difficult as is always the case with Irish language media. An extra layer to the job that is seldom recognised.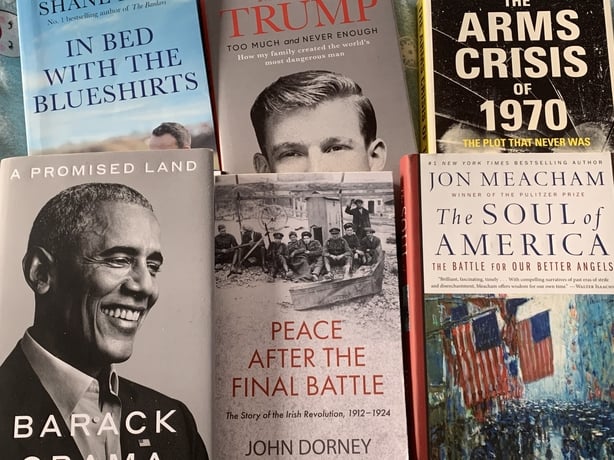 It has all started to become tedious in the last few weeks. I, personally, wouldn't have the busiest social life but I feel for the children, especially teenagers who have been deprived of their lifeblood - their friends.
There is also significant pressure involved with schoolwork from home. Teachers are doing great work, but the fact that a whole new education system has been set up in a matter of months means there will be gaps and inevitably teething problems. This makes it all the more important that children be reassured that this too will pass and is not the apocalypse. Life will go on - but not just yet.
The wet and windy weather in the last few weeks has not helped. The ebb and flow of news stories also tends to influence your mood. There are days when I say NO MORE COVID - only to check all the alerts on my phone as soon as they arrive.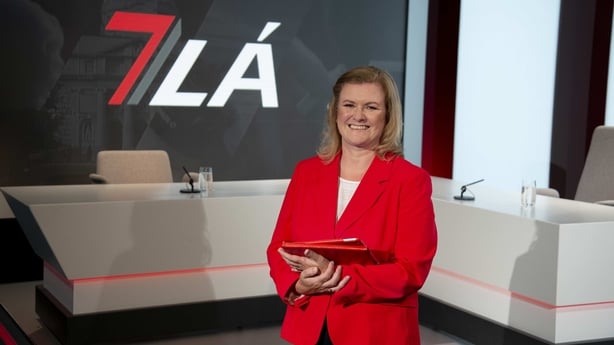 I enjoy working from home as I like to structure my own time, rather than have it structured for me by rules about certain hours and certain habits. I feel our main job as broadcasters at the moment is to inform and explain while questioning. Not to seek out flaws deliberately but to highlight them when they occur for the benefit of the public.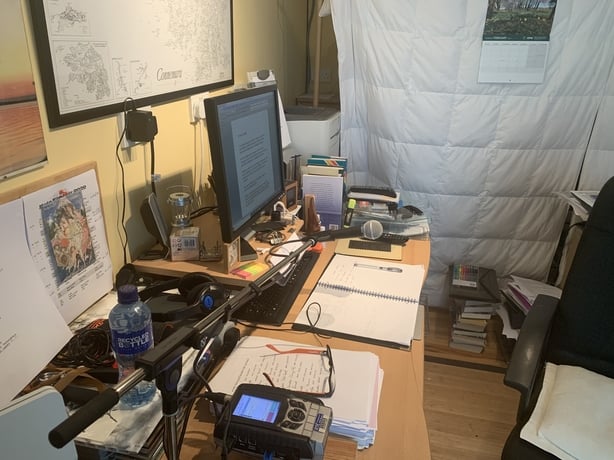 I get the feeling that since the development of the vaccines there is a tendency to hop immediately on "feel good" stories. But I don't care if people are swimming in the sea at ungodly hours in ungodly temperatures. It doesn't make anyone any less brave or heroic, if their days consist of going from one task to another with the intention of getting through. The fantastic dance routine An Gárda Síochána produced this week has done as much for the national mood as anything else in these past months.
I see myself working from home for the foreseeable future and hope 7Lá and An tSeachtain on Raidió na Gaeltachta, which I broadcast on Saturday and Sunday mornings, are fulfilling what would be my aim - informative and entertaining and sometimes critical when required.
In the meantime Spring has arrived - Tá fad coiscéim coilligh sa lá agus tá an samhraidh ar an mbealach. Coinnnímis an mhisneach!
Máirín Ní Ghadhra presents TG4's weekly current affairs show 7Lá Tuesdays, 8pm. She presents An tSeachtain on RnaG, Saturdays, 11am, Sundays, 10pm. Repeated Sunday nights, 11pm (athchraoladh)
Read Máirín's original At home with . . . account which we published in September here