This week I catch up with Zendaya the star of Netflix's latest movie release Malcolm & Marie as well as director Sam Levison.
Since it first aired on HBO, Sam Levinson's Euphoria has gone on to become one of the most exciting television programmes in recent memory.
With only one season under its belt, not only has it built up a cult following but it has also earned its lead star Zendaya a Best Actress Emmy Award.
When the first lockdown hit last March and the film industry ceased to trade you wouldn't have blamed anyone for taking time away from the business to decompress and take time to themselves.
That was never an option for Euphoria creator Sam Levinson.
Within days he was already on the phone to the show's breakout star Zendaya to figure out what they could do with the new situation they now found themselves in.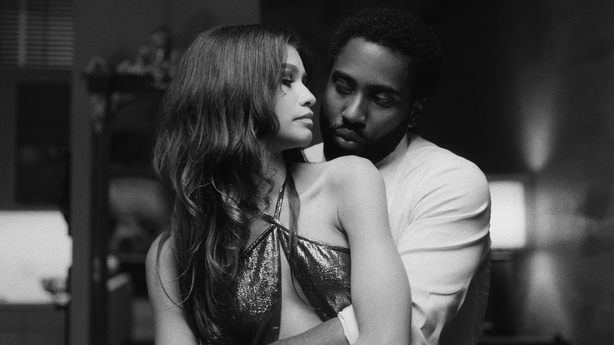 Sam said "I'd been writing for a year straight and we were shut down the day before we were supposed to start shooting. So that anxiety to get back to work and to be with the people I love and the collaborators, and just figure things out and problem solve was sort of burning inside of me."
As Levinson started to play with different creative ideas within these new parameters - essentially reverse-engineering the project - he thought about the conversations he'd had with Zendaya about working on a movie together.
Given the restrictions the pandemic would impose on the scale of the production, Levinson began to focus in on the idea of creating a relationship piece about a night that unfolds between two people alone in a house. T
Malcolm & Marie tells the story of a couple, John David Washington and Zendaya, who, after returning from the premiere of one of their films, fall into an intimate battle after John David's character of Malcolm forgets to thank Marie in his speech.
The tension almost deserves its own IMDB credit as Zendaya and Washington work hard to leverage the fleeting moments of romance with the fierce confrontations that spiral throughout the film.
Talking about the process, Zendaya said she knew that it was going to be a tough job but she was ready for it.
"I knew what I was getting myself into as well, you know, because anytime that I would challenge Sam with questions like, 'What about this?', he let me know what was coming the next day.
"He would write the first, however many pages. He called me, we talked about it for hours and we discussed everything and then he went back, wrote more and he called me again."
Malcolm & Marie is available now to stream on Netflix.
Also joining us this weekend is 23-year-old Cian Ducrot, a brand new artist from Cork whose year is set to get a whole lot busier than his last.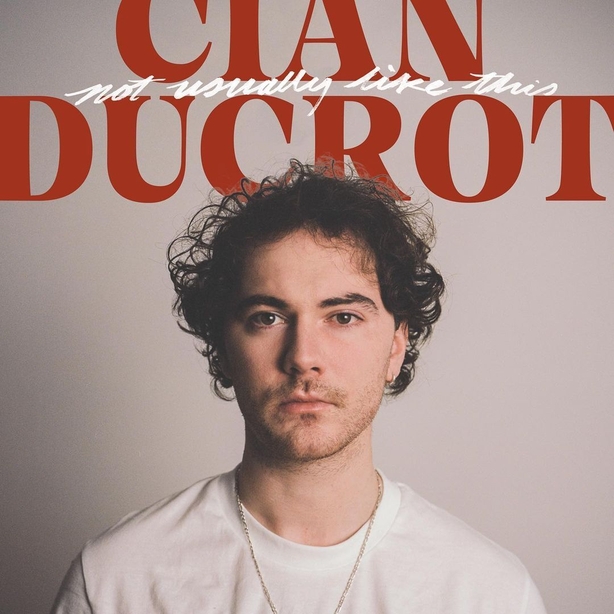 Ducrot's heart-wrenching new single, Not Usually Like This is our track of the week on the show and has been released through US record label Darkroom, the label team behind named Billie Eilish.
Inspired by a real-life experience, the emotional song beautifully shows off Ducrot's songwriting talents and brings both his classical music training and pop sensibility to the forefront.
Ducrot released his debut mixtape Started in College last year and it has already clocked up millions of streams.
Join me for all this and more, including the announcement of the Junk Couture fan favourite outfit, from 3pm on 2fm this Saturday and Sunday.