Colin Firth has said his 20-year friendship with Stanley Tucci was an integral part of the story for their new movie Supernova.
Supernova tells the moving story of two men, Sam and Tusker, who are deeply in love but will soon not know each other, as Tusker is on the brink of the final stages of dementia. Before Tusker loses his ability to recognise the people in his life, the couple set out on an adventure, travelling across England in their old RV to visit friends, family and places from their past.
Speaking at the launch of this year's wholly online Virgin Media Dublin International Film Festival, Firth explained that it was because of their off-screen friendship that he and Tucci were able to portray the love between Sam and Tusker so intimately.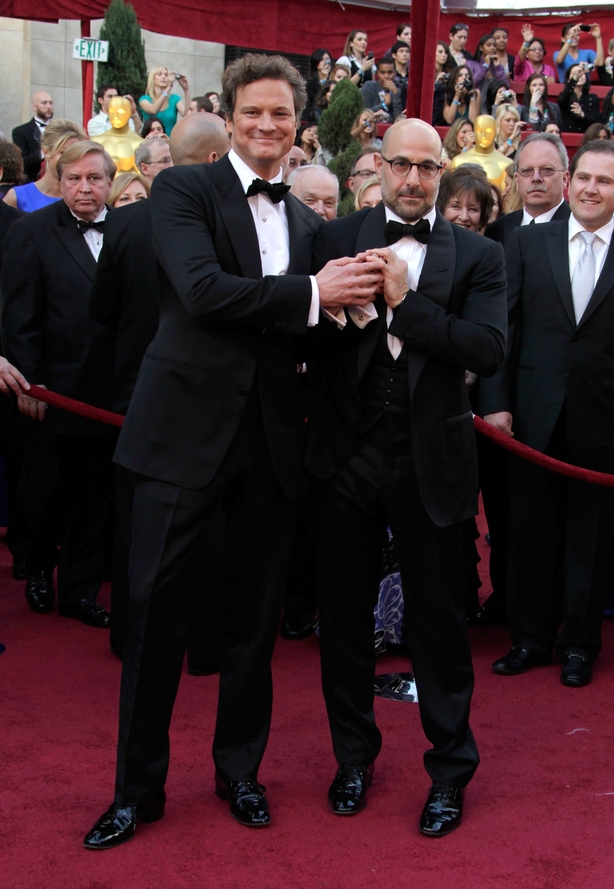 He said: "The things that speak of intimacy aren't just the obvious things - the fights, the sex or the hugs. Sometimes it's just the bickering. Sometimes it's the light moments between people that just tell you this is an old married couple."
Supernova will be the festival's opening gala film, and the two stars will also take part in a post-show discussion.
Firth said it's very important for the entire film industry to keep festivals alive at the moment, and described staging such an event as an "immense achievement".
He paid tribute to festival director Gráinne Humphreys and all those involved in making the festival happen.
He added that both he and Stanley Tucci love Dublin, and are delighted to bring their movie here.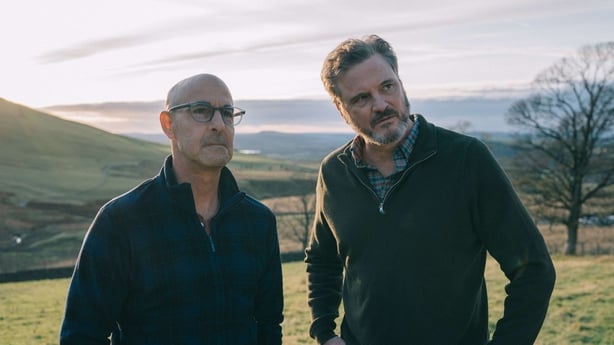 Meanwhile, the film's director, Harry Macqueen, said although they didn't know it at the time, making Supernova was the "perfect pandemic situation", as they were a small team who lived and worked in the same place, in contained locations.
He was inspired to make the film after meeting people with early-onset dementia, and went on to do volunteer work with people affected by the condition, which he found "deeply profound and inspiring".
He said it's an immense privilege to have made the film in the first place, and that he's really happy it's coming out, hopefully in cinemas in some cases and if not, in people's homes.
Click here for more information on this year's Dublin International Film Festival