Stanley Tucci and Colin Firth will be special guests at this year's Virgin Media Dublin International Film Festival and will take part in a discussion of their new movie Supernova, the opening film of this year's event.
We need your consent to load this YouTube contentWe use YouTube to manage extra content that can set cookies on your device and collect data about your activity. Please review their details and accept them to load the content.Manage Preferences
Running from March 3rd to 14, the festival has been re-imagined under current Covid-19 restrictions to bring audiences the best of new films and old classics, via Festival screening portal Eventive.
The Irish selection includes Cathal Nally's gangster comedy Be Good or Be Gone, Ivan Kavanagh's Son, Tadgh O'Sullivan's To the Moon, Piotr Domalewski's exploration of the Polish/Irish experience I Never Cry, and the comedy-horror feature The Boys from County Hell from director Chris Baugh. Rachel Carey's dark comedy Deadly Cuts is this year's Virgin Media Closing Gala film.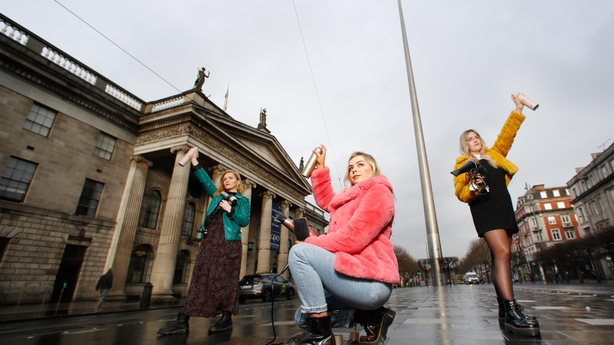 Playback x VMDIFF: Irish Hip Hop & R&B offers a selection of contemporary hip-hop music videos from Ireland, selected by producer Mike Donnelly V and musician Erica Cody.
This series of recorded interviews with featured film directors and music artists discussing their collaborations include Keith Pendred with Mango X Mathman; Georgia Kelly with Tolu Mackay; Ellius Grace with Loah & Bantam and Rosie Barrett with Gemma Dunleavy. The dynamic programme will launch in Dublin and then travel to eight cities around the world.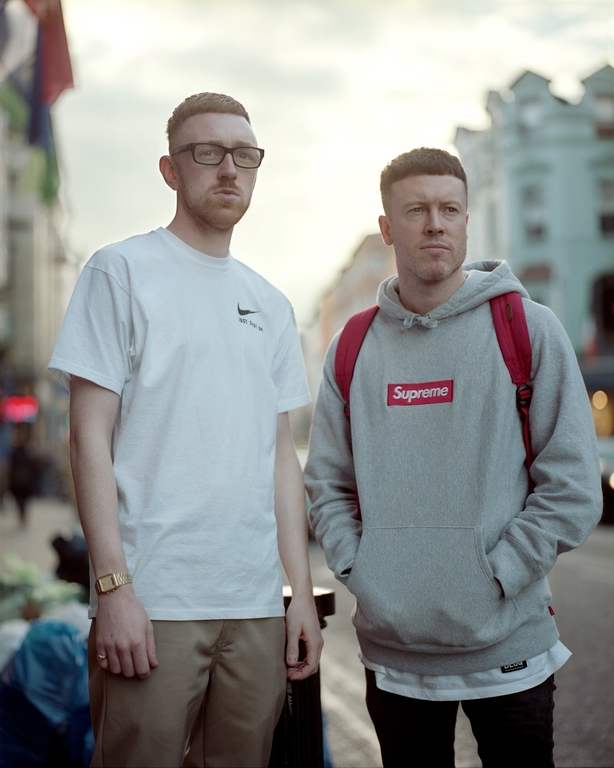 The new Future Shock strand includes films such as Michel Franco's New Order and David Burke's The Father of the Cyborgs.
Festival audiences will have exclusive opportunities to watch some of the most anticipated films of 2021, including My New York Year, Minari and Ammonite, starring Saoirse Ronan and Kate Winslet.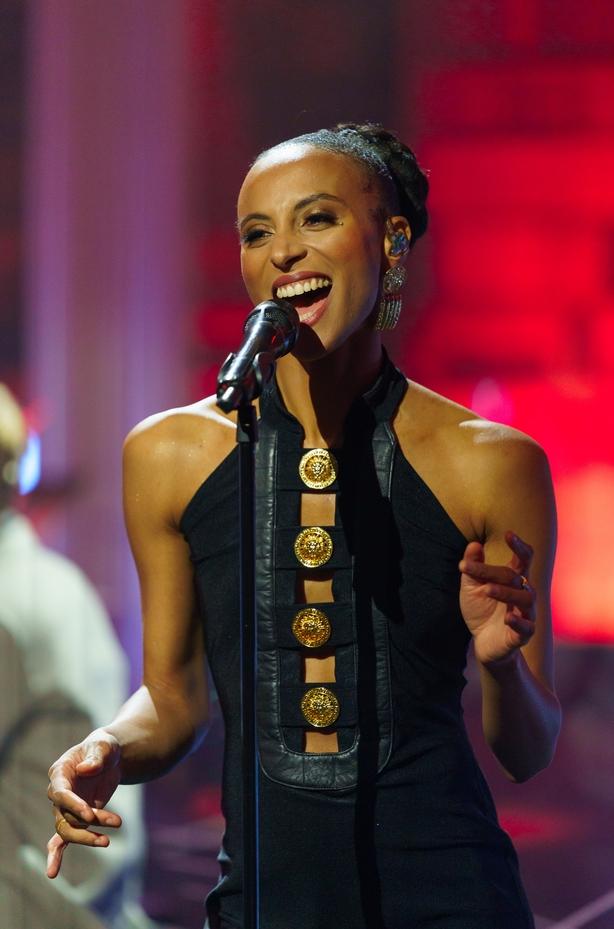 World cinema highlights include Gagarine (France), Apples (Greece), Limbo (UK) and Preparations to Be Together for an Unknown Period of Time (Hungary).
One of the highlights of the Festival will be the In Conversation event between iconic filmmaker Steve McQueen and one of Ireland's leading filmmakers Mark O'Halloran.
Walter Fasano will be in attendance to talk about his documentary Pino about artist Pino Pascali. The star of My Little Sister, Nina Hoss, will take part in a Q&A after the screening.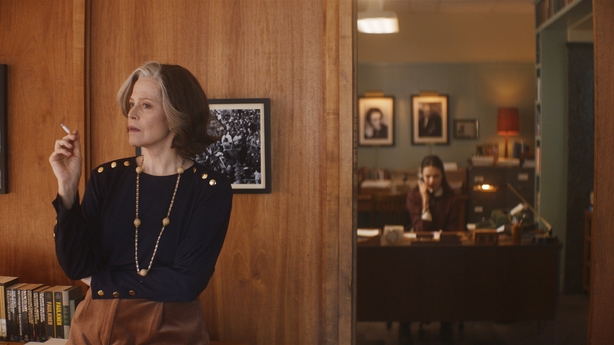 Documentary film has always been a strong pillar of the festival and challenges and questions the status quo and this year's programme delivers, with gems including investigative journalist Radu Ciorniciuc's Acasa, My Home.
A real-life Babe is the compelling star of Gunda, Viktor Kossakovsky's intimate account of the life of a pig; Jerry Rothwell's critically acclaimed The Reason I Jump explores the personal experience of living with autism spectrum disorder.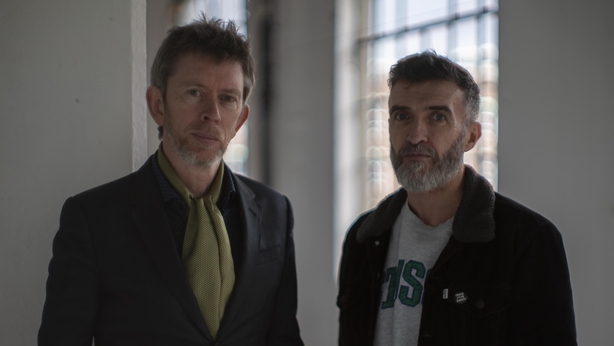 A Worm in the Heart, Irish director Paul Rice's documentary about the LGBTQ experience in Russia, will also be shown.
In Covid-19 Lockdown Is Anybody Out There, sixty Trinity College students from fourteen countries chronicle changed perspectives during the global crisis.
Kubrick by Kubrick and He Dreams of Giants, Terry Gilliam's documented attempt to make a film about Don Quixote also number among this year's highlights.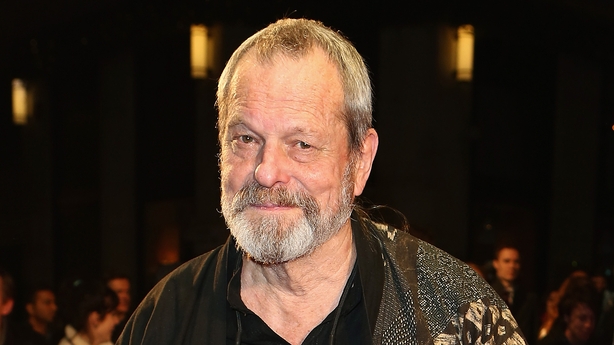 The Surprise Film continues to be one of the most popular events in the Virgin Media Dublin International Film Festival programme but, as always, its identity remains a tightly-guarded secret known only to the Festival Director.
See Difff.ie for all details. The festival runs from March 3 to 14.