The Queer Bible, an illustrated collection of essays written by today's queer heroes, features contributions from Elton John, Tan France, Gus Kenworthy, Paris Lees, Russell Tovey and Munroe Bergdorf.
The book, which will be published by Harper Collins in June, is described as 'a celebration of LGBTQ+ history and culture.' The work is edited by model, performer, and GQ contributing editor Jack Guinness.
In 2016, Guinness decided that the LGBTQ+ community needed to be reminded of its "long and glorious history of stardom". Thus QueerBible.com was born, an online community devoted to celebrating heroes, both in the past and in the present.
"So much queer history is hidden or erased," says Guinness. "The Queer Bible is a home for all those personal stories and histories."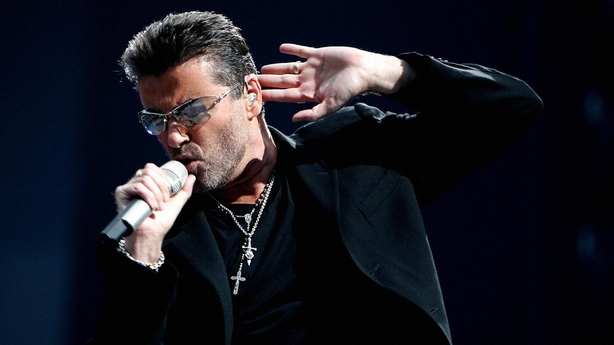 Contributors include Elton John, who has written about Divine, the flamboyant American actor, singer, and drag queen, particularly associated with the work of filmmaker John Waters.
Joseph Cassara writes about the Spanish film director Pedro Almodóvar, and Vogue's first trans columnist Paris Lees pens a piece on Edward Enniful who is the Editor-In-Chief of British Vogue.
David Bowie, Sylvester, RuPaul, George Michael and the American writer and critic Susan Sontag are also honoured in individual essays.