Never shy of a marketing opportunity, the Rolling Stones are planning to launch their own branded chocolate bars next week, according to reports.
The new confectionary is the latest move in the band's merchandising strategy, which included the opening of their first flagship merch store in London last year.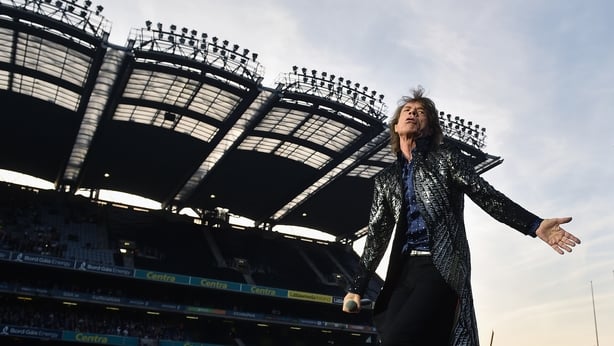 According to The Daily Star in the UK, a milk chocolate bar called Brown Sugar and a dark chocolate bar called Cherry Red, inspired by the lyric "my favourite flavour, cherry red" from You Can't Always Get What You Want, will both go on sale on the Stones' website next Monday, priced £5.95, plus postage.
The Stones pull off a Croker corker
Speaking last November about the band's online e-store tie in with their London shop, John Habbouch, GM and CFO of Bravado, said, "We are excited to be able to take the brand new RS No.9 Carnaby store to the world and to allow customers and fans to shop the collection from the comfort of their own homes through an immersive and unique online experience of this exciting retail space."