Behind Her Eyes, the new limited series starring Eve Hewson, will premiere on Netflix on 17 February.
Based on the Sarah Pinborough bestseller of the same name, Behind Her Eyes tells the story of Louise (Simona Brown), a single parent who begins an affair with her new boss, David (Tom Bateman).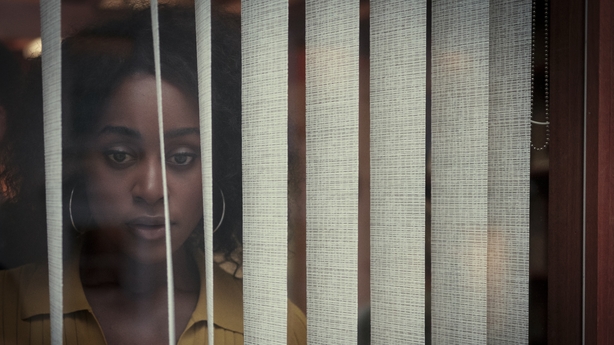 Things become more complicated when she strikes up a friendship with Tom's wife, Adele (Hewson).
"What starts as an unconventional love triangle soon becomes a dark, psychological tale of suspense and twisted revelations, as Louise finds herself caught in a dangerous web of secrets where nothing and no-one is what they seem," teases Netflix.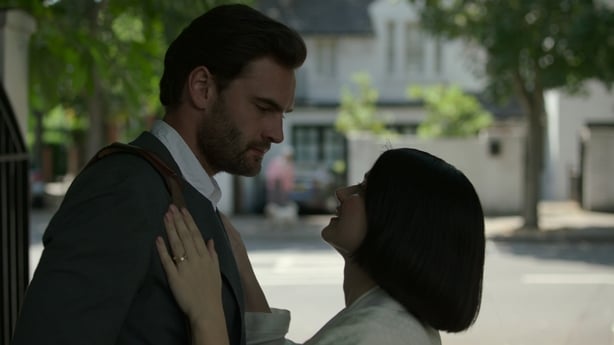 In good news for binge-watchers, Behind Her Eyes consists of six episodes.