Actors Ben Affleck and Ana de Armas have ended their relationship after nearly a year together.
The former couple began dating in early 2020 when they were shooting the thriller Deep Water in New Orleans, and last March they holidayed together in de Armas's native Cuba, and Costa Rica.
In April, she shared a photo on Instagram of the pair celebrating her birthday, and they had also moved in and quarantined together in Los Angeles during the summer.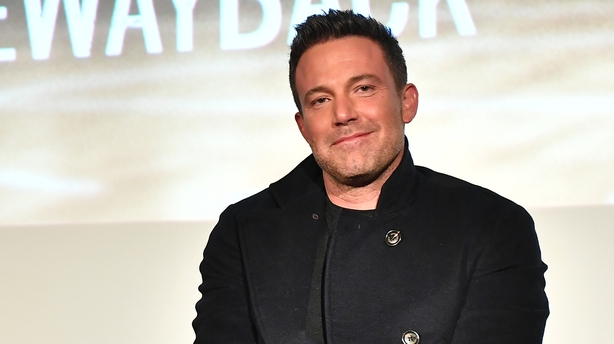 De Armas (32), who has also starred in Knives Out, Blade Runner 2049, and upcoming Bond movie No Time to Die, was also seen spending time with Affleck's kids, and went on a holiday to Georgia with them, Affleck and his mother, Christine.
Reports says that the pair "were moving in different directions" and that de Armas ended the relationship as she no longer wanted to live in LA.
"The breakup was amicable, [but] she was the one who called things of," a source told US Weekly. "Ben and Ana were moving in different directions in their lives and stopped seeing eye to eye. The two couldn't work through their differences and have decided to end their relationship."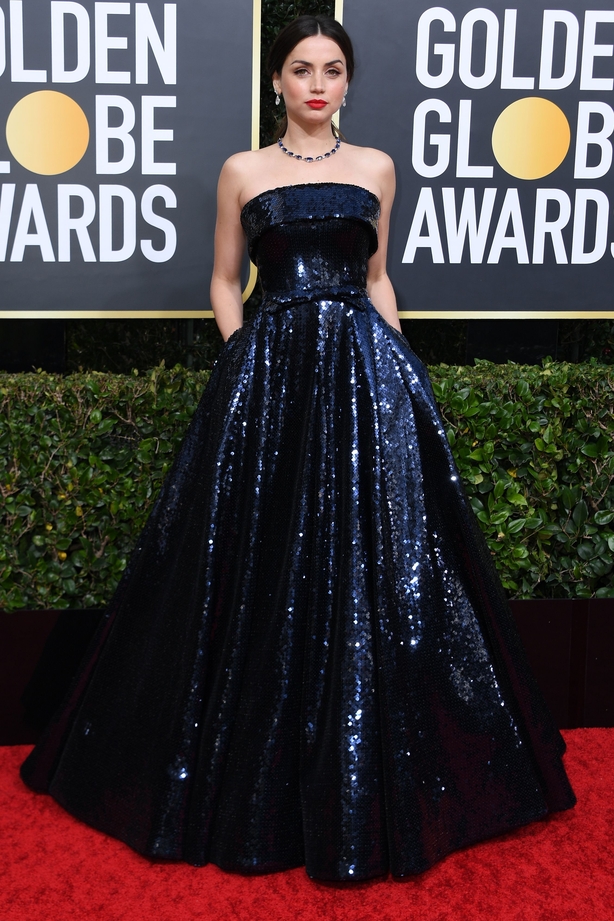 People magazine also reported a source as saying, "Ben is no longer dating Ana. She broke it off. Their relationship was complicated. Ana doesn't want to be Los Angeles based and Ben obviously has to since his kids live in Los Angeles."
Ben Affleck (48) has two daughters, Violet and Seraphina, and a son, Samuel, with his ex-wife Jennifer Garner.