Most lockdown stories don't tend to be very positive, but in spite of all the bad news that came our way in 2020, it also somehow turned out to be one of the most content years of my life, says RTÉ Raidió na Gaeltachta music presenter Cian Ó Cíobháin
Everybody's experience of lockdown is different, it can be heaven or hell, depending on your mindset, your living circumstances, your living space and your relationships with those that you live with, not to mention those that you can't see.
I've been mostly living on my own during the past ten months and while I miss the company of my true love, who can't be with me right now, we talk to one another every day, sometimes for long periods and those conversations raise my spirits every time.
In 2020, I learned that I can spend prodigious amounts of time on my own (weeks, months even) and never get bored. My requirements for living can be narrowed to the following: income stream, shelter, groceries, a decent Wi-Fi connection and my own studio in which to spend endless hours listening to music and making radio shows.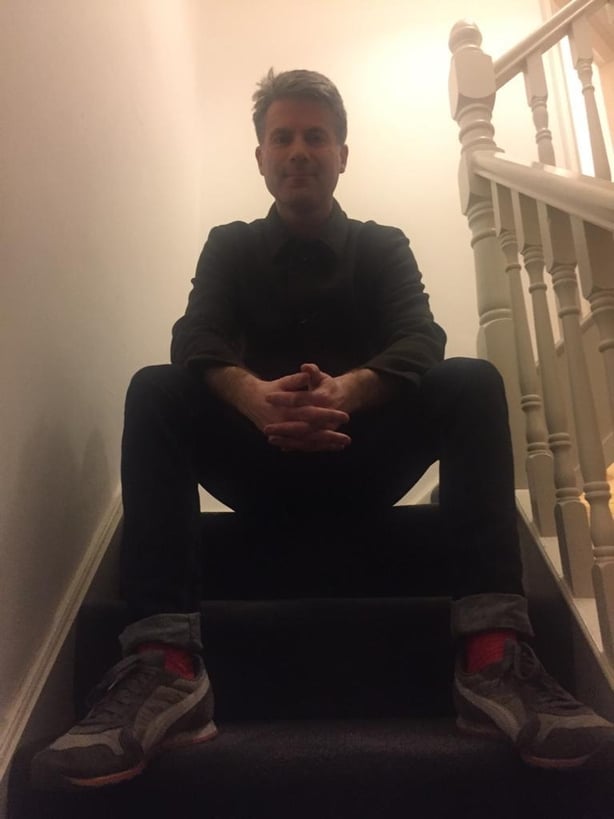 Since new strains of the virus have evolved and the health advice is to stay at home, it hasn't been an issue for me to reduce my social contacts to a perfect zero. It's been proven over and over again that it's irresponsible and increasingly dangerous to mingle with others. So, I'm happy to wait things out and see if the vaccines have an impact on making physical contact between people safe again.
I'm no health expert, but like everybody else I have an opinion on how things might pan out. My best-case scenario is that one or that many of the incoming vaccines prove to be wonderfully effective in fighting all strains of Covid-19.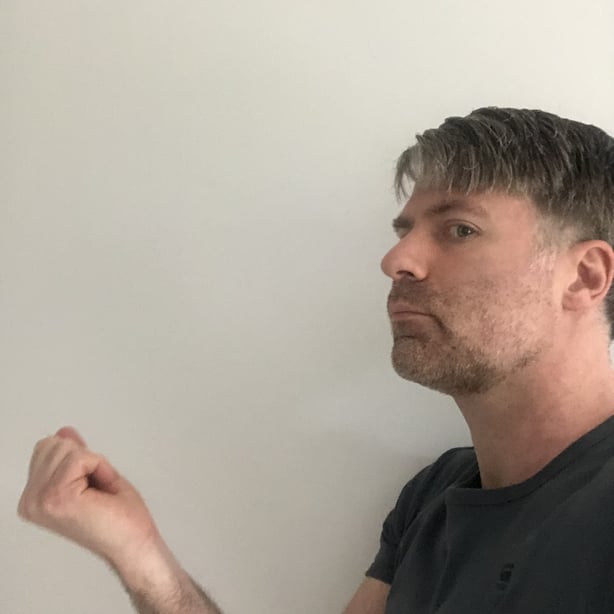 If they might instantly provide protection to the gods and goddesses of the health service and to the heroes working in essential services and to our mighty teachers, as well as to the elderly and to those whose health is vulnerable, this would be a massive step forward. If this protection is long-lasting, all the better. 
In my own circles and most especially among younger people, there is a huge desire to return to the warm, communal embrace of the dance-floor: to basements, to clubs, to warehouse raves, to festivals. If the vaccines prove effective and we can control the virus, like we have learned to control viruses in the past, I envisage a gradual return to normality later this year, though it might be 2022 before we can safely dance together again. Patience is essential. I also have more dystopian views of how all this could play out, but I won't put a downer on your day. Nobody needs to hear negative speculation.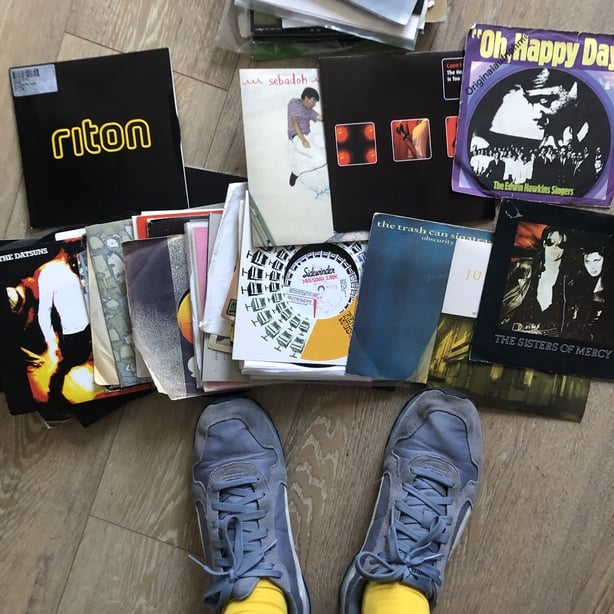 Since March 2020, when I first began broadcasting from home - having previously spent two decades presenting my radio show from Casla in Conamara  - there have been gradual changes going on behind the scenes, in the way that I approach my show, present it, source my music and in how I connect with my listeners. Since distractions from my previous busy schedule have been eliminated, An Taobh Tuathail has become my main release valve and opportunity to connect with others.
I've been paying a lot of attention to the audience who tune in. Based on communication, feedback and whatnot, I have a new picture in my head of how listeners consume the show.
Fógra beag: health & community announcement

Le chéile , let's cop on

Le grá ó mo stiúidió sa Ghaillimh#together #lechéile #copon pic.twitter.com/2QDFshnGo2

— Cian Ó Cíobháin (@COCiobh) January 5, 2021
This is very important to me as since my college days, back in the nineties, when doing a course on radio, I can still hear my lecturer from back then asking me to imagine my audience, to picture my listener. Who are they?  What might they be doing?
During my two decades broadcasting from Conamara, I used to envisage my listener (I always address my listener in the singular, rather than the plural) as a lone driver. He or she is navigating the motorways, the byroads and the bóithríns of Ireland late at night, locked in to the two hour musical sanctuary weaved from my musical discoveries. A musical sanctuary free from ad-breaks, news bulletins and other interjections from the quotidian.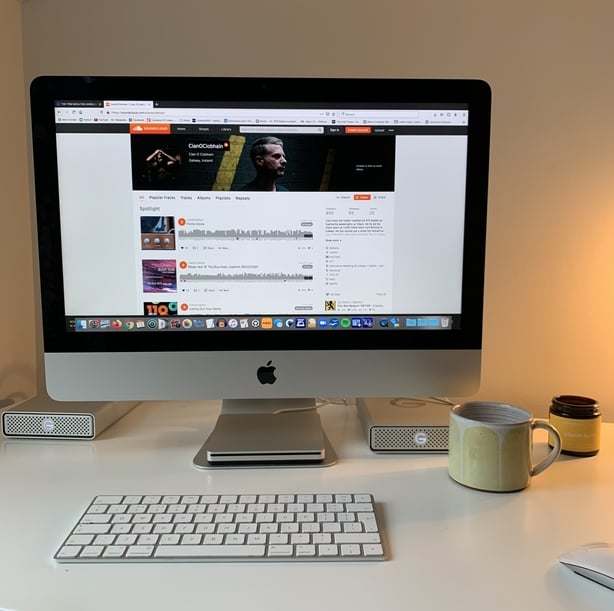 But in the past year, with less traffic on the roads, people are now tuning in from home. In the feedback loop created between my home studio and the residences of those that are listening, I've been building up a fresh perception of the type of listener who might listen to An Taobh Tuathail.
The listener could be aged anywhere between ten and eighty, of any gender. The listener has a very open attitude towards music. They tune in looking for escape and release and fresh sounds that they might not have the time or energy to seek. They trust that the show will point them in interesting directions. They are passionate, yet unpretentious about the music they love: they don't get hung up on what constitutes 'cool' or 'uncool'. There is no judgement here, only an exchange of music that excites us (for they also suggest music for me to check out). 
I hear from couples who turn off their phones and their TVs at night and tune in together. I hear from people of all ages learning the tongue. I hear from clubbers who miss clubbing. I hear from writers, artists and designers working late at night.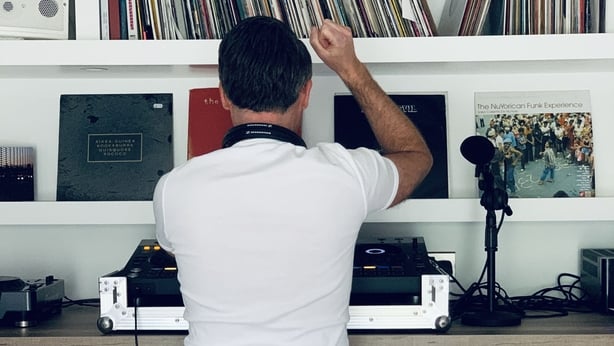 I hear from people who work out while listening to my 'dance music' shows. I hear from folk who might not otherwise have been exposed to the kind of music that I play, were it not for presence of the show, genuinely enthused by discovering worlds of sounds they didn't know existed. Every week, I hear from a new listener discovering the show for the first time. All of us on a common voyage of music discovery. 
I think of us as individual pods scattered around the globe, yet connected through the airwaves, united by our passion to somehow transcend the toll of these trying circumstances on our collective psyche. One planet under a groove, if you will. In truth, I have never felt such a genuine sense of community spirit as I do right now, as if the radio show was somehow uniting the tribes.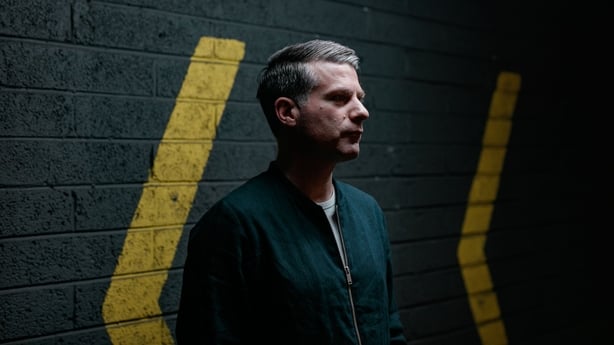 I have boiled An Taobh Tuathail down to its very essence: to make what might be considered alternative and/or experimental music accessible to all. An Taobh Tuathail is a club which opens its door every night with a 'céad míle fáilte' to anyone who wants to join us. Consider that an invitation.
Cian Ó Cíobháin presents An Taobh Tuathail (The Other Side) from his home in Galway, Monday to Friday, 10pm to midnight.
Read Cian's original At home with . . . account from last summer here