The shortlist for this year's RTÉ Choice Music Prize Irish Album of the Year 2020 has been unveiled, with female acts dominating the finalists with a total of six nominees.
The ten shortlisted nominees are:
Bitch Falcon - Staring at Clocks (Small Pond Recordings)
Denise Chaila - Go Bravely (narolane)
Fontaines D.C. - A Hero's Death (Partisan Records)
JyellowL - 2020 DIvision (JyellowL Records)
Róisín Murphy - Róisín Machine (Loaded Records)
Nealo - All The Leaves Are Falling (2020 Nealo)
Pillow Queens - In Waiting (Pillow Queens Records)
Ailbhe Reddy - Personal History (Friends of the Family)
Niamh Regan - Hemet (The Black Gate Label)
Silverbacks - Fad (Central Tones)
Listen to all the shortlisted albums here.
The shortlist was announced by Choice Music Prize chairman Jim Carroll on Tracy Clifford's show on 2m this afternoon as part of 2fm's All Irish Music All Day from 6am to midnight.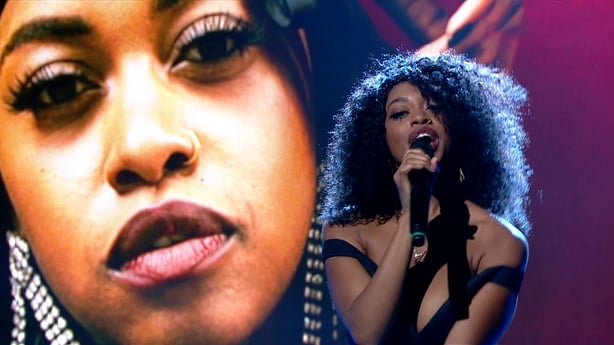 The female-dominated shortlist was compiled after 11 judges chose from a longlist of all Irish albums released in 2020
Now in its 16th year, the winner of the Choice Prize is awarded €10,000 by IMRO and IMRA and a specially-commissioned trophy. Previous winners include last year's victor Lankum, who capped a brilliant 2019 with the prestigious prize.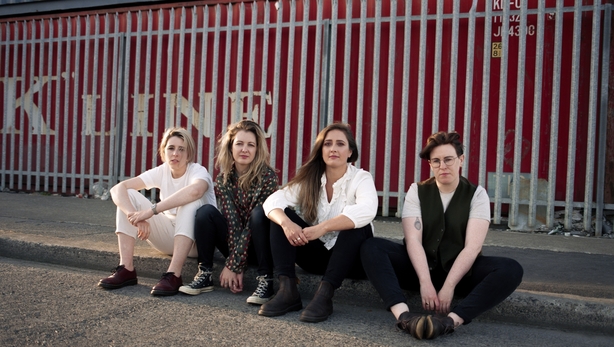 The award ceremony will be broadcast live online from Studio 5 in RTÉ on Thursday, March 4th and simulcast on the RTÉ Player and RTÉ 2fm.
Commenting, Adam Fogarty, Head of Music, RTÉ 2FM said, ''Irish music is such an important part of 2fm and what we do. There's so much incredible talent in Ireland right now and we believe Irish music is in the best place it's ever been. As part of our RTÉ Choice Music prize announcement, 2fm will be going 'all Irish, all day' once again to support the amazing artists we have here.''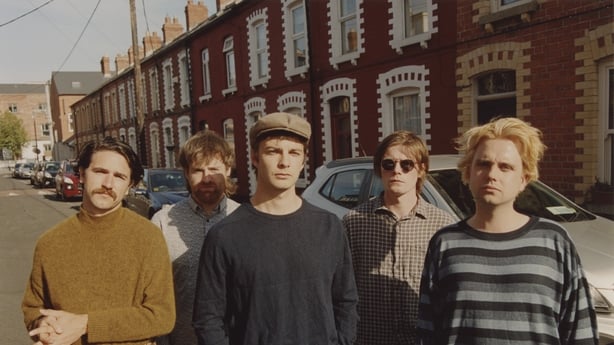 The Irish Album of the Year 2020 will be announced live on RTÉ 2fm in a special Tracy Clifford Show from 12pm to 3pm on Thursday 4th March 4th and broadcast live on RTÉ Player. The show will feature live performances from some of the shortlisted acts, further details on the line-up to be announced soon.
A special RTÉ Choice Music Prize highlights programme will be broadcast on RTÉ2 television the following week.