Paul McCartney has revealed that he tried to think of advice for people affected by Covid when writing songs for his new album, McCartney III.
"With certain songs like Find My Way I imagined people going through difficulties during Covid, and tried to help by giving what I think was good advice in the song," he said while speaking to fans during an online Q&A on his website.
Referring to his wife, Nancy Shevell, he added, "And with the love songs I think of Nancy."
McCartney marked the couple's ninth anniversary in 2011 with the following Instagram message.
"Congratulations Nancy on our ninth wedding anniversary.
"Thanks for nine beautiful years of marriage.
"You are my rock and roll, you are my A side and B side, you are my verse and chorus.
"I love you. Paul."
The former Beatle revealed that he hadn't planned to have an album out this year and that McCartney III  had happened 'purely by chance.'
"In lockdown I was able to go into my studio and complete some tracks that I had previously not had time to finish. I realised when I finished that I had played all the instruments on this album, so it became McCartney III.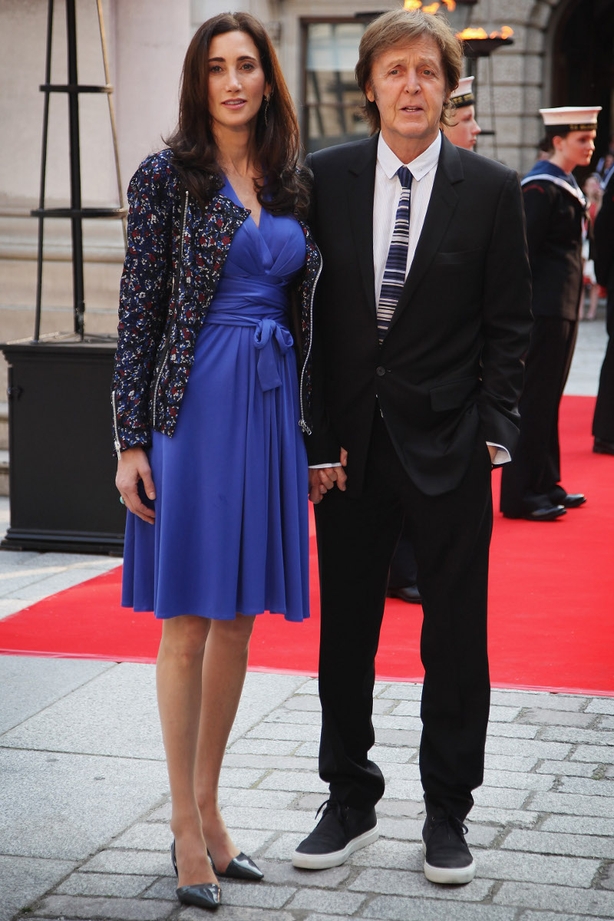 "With this album I had the freedom to do anything I wanted," the 78-year old musician explained. "I could be experimental or lyrical, and I had a lot of fun. It's a great way to create.
Asked about the most interesting instrument he played on the album, he mentioned the Brunel tape machine which he used to create the tape loops. "I also played the harpsichord, which is pretty cool."
The most experimental track on the new record was Deep Deep Feeling, he reckoned. "I didn't have any limits on the length of the track, or where I could go and what I could do with it.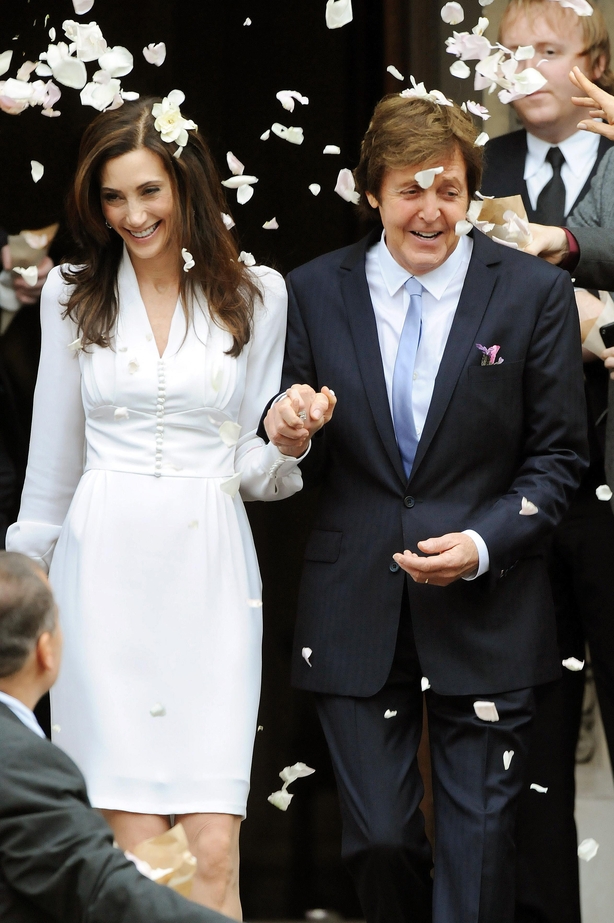 He was asked by one fan to name his favourite song from each of the three McCartney albums. "It is always difficult to pick favourites, but I'll say Maybe I'm Amazed off McCartney, Waterfalls off McCartney II and Deep Deep Feeling off McCartney III."
Asked who his favourite drummers were, the musician cited Ringo Starr, John Bonham and Keith Moon, "But these days I would have to add Abe Laboriel Jnr to the list."
Another fan asked McCartney which song was his usual go-to track to start the day and warm up.
"The one I seem to go to most when I am banging down on the piano is Lady Madonna, " he revealed.