Ryan Tubridy has promised viewers an "absolutely gorgeous" Late Late Show Country Music Christmas Special this Friday night on RTÉ One.
Speaking on his RTÉ Radio 1 show, he said: "I'm very excited about this. I know it's only Monday, but this Friday we have Dolly Parton on the Late Late Show. We're going to make it a big Country Special with all our friends. I just think it's going to be absolutely gorgeous."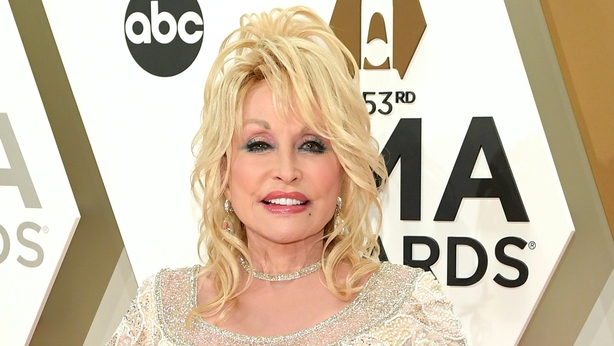 The host said that the Late Late's music supervisor Dermot McEvoy had captured the show perfectly with his description of it as "a great night out in your sitting room".
"If you want a country music special in your own room this Friday night, you don't need to be streaming anything," Tubridy continued. 
"Just put on the television, half nine [9:35pm], and you'll see Dolly and Úna Healy and Daniel O'Donnell and Nathan [Carter] and Margo and the Three Amigos and Philomena Begley and Sandy Kelly.
"They're such a good bunch of people and so much fun. I think you'll really enjoy it, so stayed tuned."