Universal Music Group has acquired the rights to Bob Dylan's entire back catalogue of songs in one of the largest deals in the company's history. 
The agreement covers the copyrights to 600 of the 79-year-old US musician's tracks from his six-decade career. It includes songs from 1962's anthemic Blowin' In The Wind and 1964's The Times They Are A-Changin, to this year's acclaimed Rough and Rowdy Ways.

It is understood that Dylan's catalogue was acquired from the artist himself. The price was not disclosed but is thought to be worth hundreds of millions of dollars.
The deal includes 100% of Dylan's rights for all the songs in his catalogue, including both the income he receives as a songwriter and his control of each song's copyright. It does not include any songs Dylan writes in the future, leaving open the possibility that he could choose to work with another publisher for that material.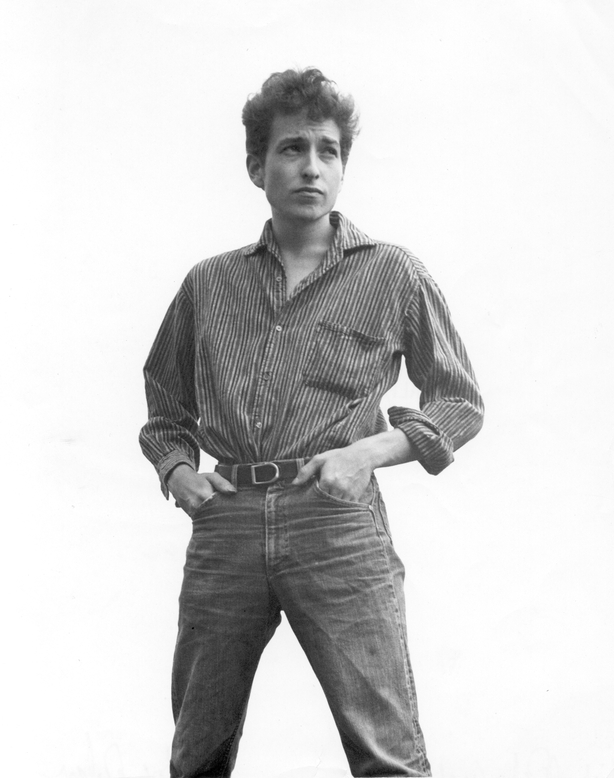 Dylan, born Robert Zimmerman in Duluth, Minnesota, won the Nobel Prize for Literature in 2016 for this huge catalogue of songs, including Mr Tambourine Man, Like a Rolling Stone, All Along the Watchtower and other anthems of the turbulent 1960s.
His songs have been recorded more than 6,000 times with artists as varied as The Byrds, Jimi Hendrix and Adele finding both commercial and critical success with covers.

To date, Dylan has sold more than 125 million records globally. He won a Best Original Song Oscar in 2001 for Things Have Changed, which he penned for the film Wonder Boys.

Universal Music Publishing Group (UMPG), which is headquartered in Los Angeles, is among the world's largest publishing companies and represents songwriters and their back catalogues, including Elton John and Bernie Taupin, Adele, Abba, Coldplay and The Clash.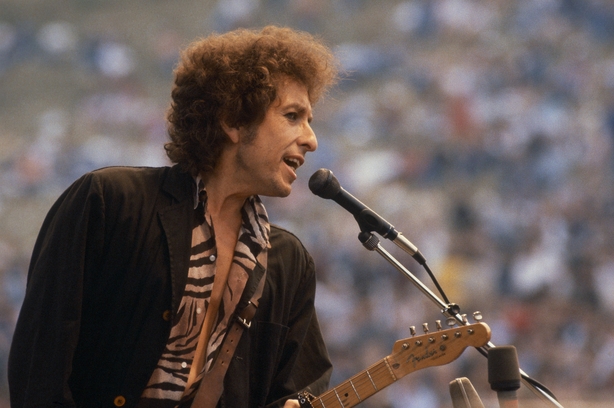 Jody Gerson, chairman and chief executive of Universal Music Group's publishing division, said: "To represent the body of work of one of the greatest songwriters of all time - whose cultural importance can't be overstated - is both a privilege and a responsibility."

Lucian Grainge, chairman and chief executive of Universal Music Group, added: "It's no secret that the art of songwriting is the fundamental key to all great music, nor is it a secret that Bob is one of the very greatest practitioners of that art.
"Brilliant and moving, inspiring and beautiful, insightful and provocative, his songs are timeless - whether they were written more than half a century ago or yesterday.
"It is no exaggeration to say that his vast body of work has captured the love and admiration of billions of people all around the world.
"I have no doubt that decades, even centuries from now, the words and music of Bob Dylan will continue to be sung and played - and cherished - everywhere."