An acclaimed new film about the life of iconic Republic of Ireland manager Jack Charlton is available to watch at home from next week, and fans will be able to bask in the great times of Euro '88, Italia '90 and USA '94.
Finding Jack Charlton is a bittersweet study of family, football, fame and failing health, and a fitting tribute to the man at its centre.
Jack Charlton died at the age of 85 in July. He had been diagnosed with lymphoma in the last year and was also battling dementia.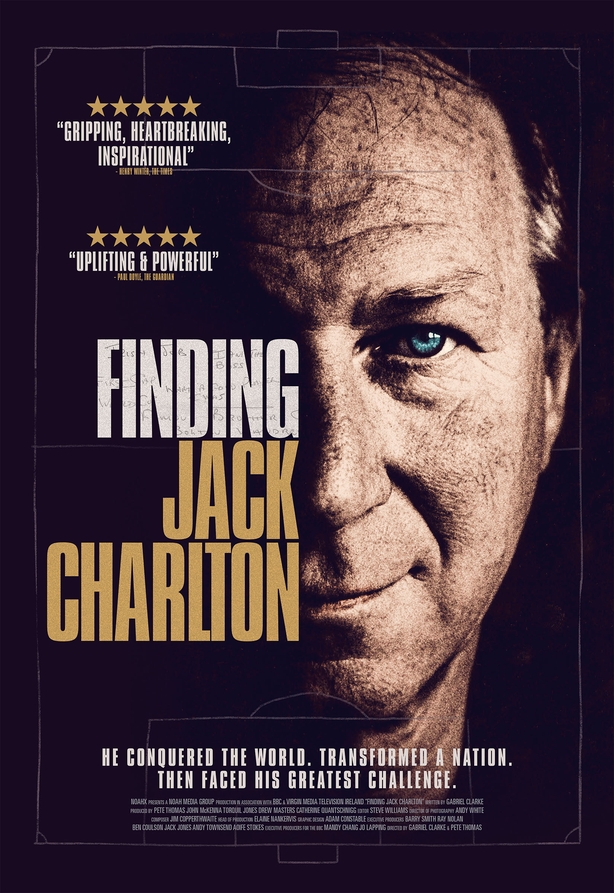 The late 1966 World Cup winner's family has worked with the Noah Media Group - makers of Bobby Robson: More Than a Manager and Steve McQueen: The Man & Le Mans - on the new film, with former Republic of Ireland captain Andy Townsend among the executive producers.
In the exclusive clip above, the Italia '90 party is in full swing - and even the much-missed RTÉ Sport broadcaster Colm Murray, who passed away in 2013, is getting in on the fun with Jack's Army.
The film is co-directed by Gabriel Clarke (Bobby Robson: More Than a Manager) and Pete Thomas (Euro 2016: Sounds of the Summer).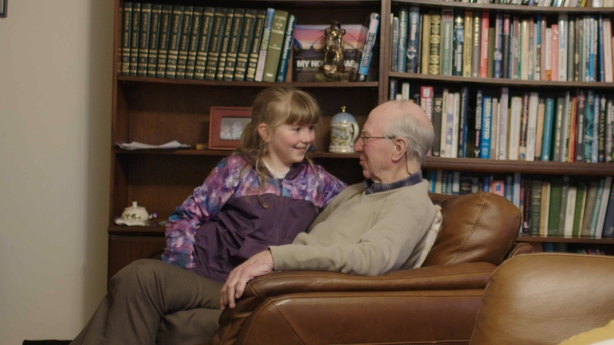 Jack Charlton's son John has described the documentary as "the definitive film on my father's life".
Finding Jack Charlton is available on DVD and digital download from Monday, 23 November.