Neasa Ní Chuanaigh lives in a 300 year-old cottage in Connemara, with no internet or Netflix. "I'm always a busy person, working or travelling, so for everything to stop was strange," says the Ros na Rún actress.
Everyone remembers were they where when Covid 19 arrived in Ireland. I was working in Denmark with a show called The Way Back Home, a co-production between Ireland's Branar Theatre Company and Teater Refleksion of Denmark.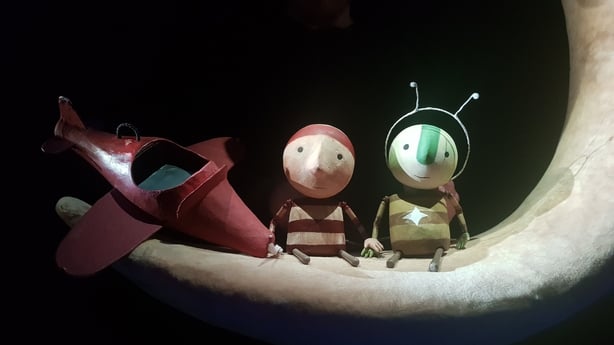 The show has toured worldwide with a stint on Broadway, where Robert de Niro was amongst the audience. Appo Repo from Finland, along with myself and are the two puppeteers in the show, there is no language in the piece but we created dialogue and the soundscape using voices.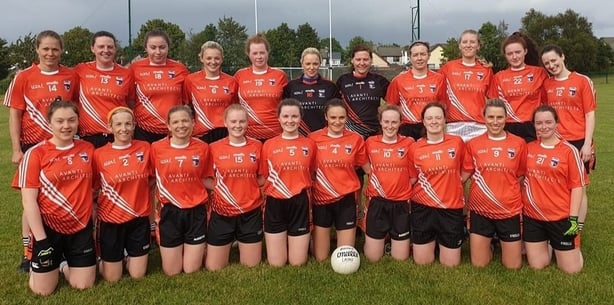 On the same day, both Ireland and Denmark reported their first case. I flew home safely to perform in another Branar show, Sruth na Teanga, as part of Galway 2020, European Capital of Culture. However, Covid-19 was spreading and we had to shut the show down shortly after, as lockdown began.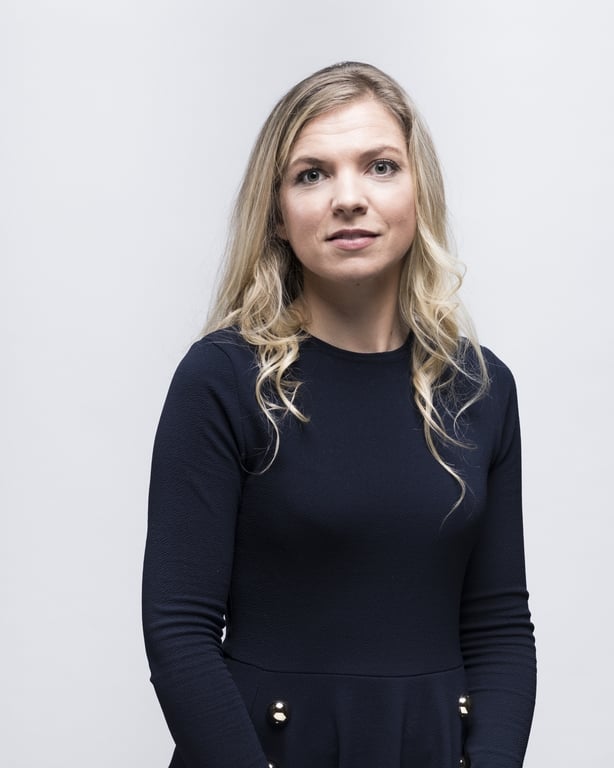 I live in a beautiful cottage that is centuries old, with no internet or Netflix. During lockdown, I read The Woman in the Red Coat, an autobiography of an Auschwitz survivor. I wrote letters and cards to my friends and family too. My brothers moved in with me, as my parents had to cocoon. I was suddenly doing a lot of cooking, like big Sunday roast dinners - flapjacks are apparently my forte.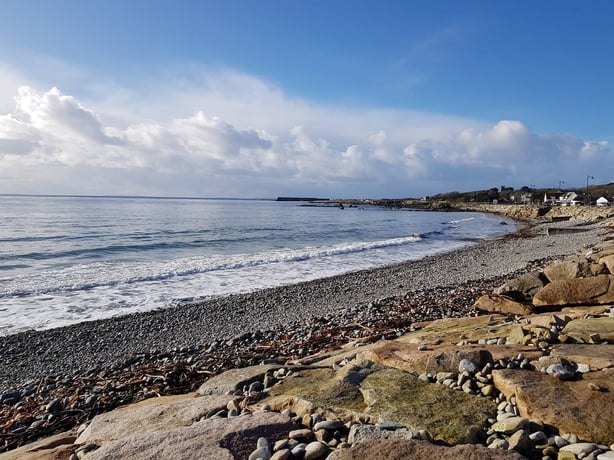 I realised how much sport plays such a role in my life. I play Gaelic football with Barna GAA, and soccer with Corrib Rangers FC, current Galway Cup Champions, I was Players Player of the Year 2019. I play tennis too when I can.
So, with lockdown, I was suddenly at a loss. I started running the local roads in the 2km radius, with my dog, Seoid. I swam in the sea everyday too. I am grateful for where I live – I'm a mile from the beautiful village of An Spidéal in Connemara, with the sea, beaches, woods, river, lake and waterfall all on my doorstep.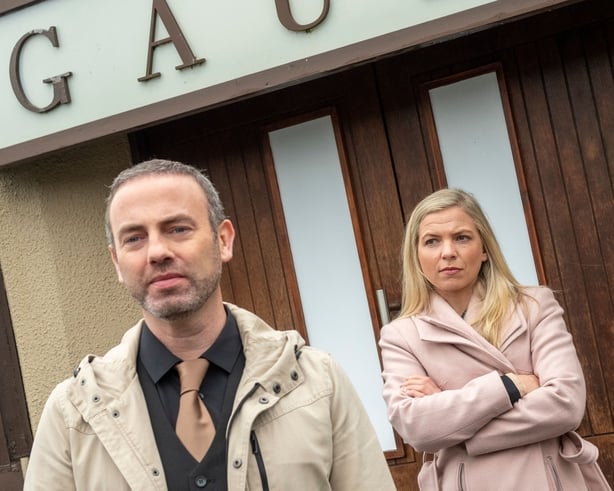 Then my sister, Martha, in Canada, suggested doing a 14-Day Burpee Challenge, for a charity very close to our hearts called Join Our Boys Trust, which is dedicated to raising awareness of Duchenne Muscular Dystrophy.
Myself and my brother Fintan jumped on board - nothing like sibling rivalry after all. Each day over a fortnight you add on a minute of burpees, working up to fourteen minutes – I will never do it again! Many of my teammates joined and we were amazed at the support, so thanks again everyone. (A burpee is an intense exercise which exerts unusual pressure on knees and back, see YouTube for a variety of demonstrations).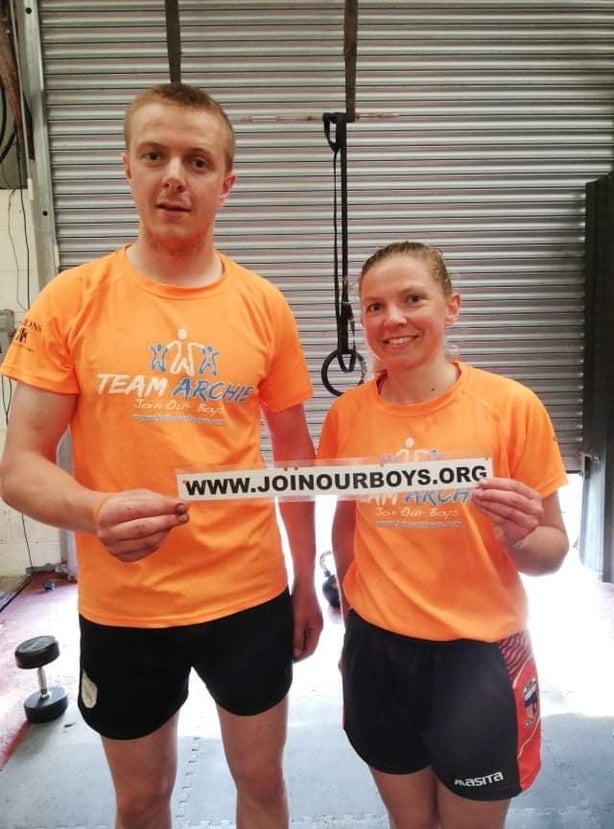 I'm always a busy person, working or travelling, so for everything to stop was strange. All my acting work was halted. I work in the family business, Spiddal Mobile Home Park Ltd. which was a blessing, as there is always work to do.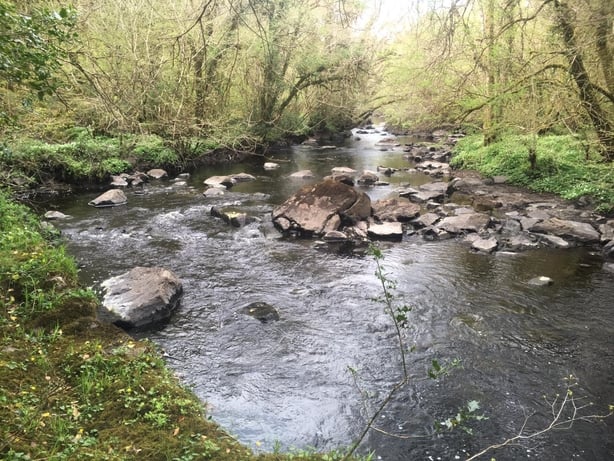 I am so happy to be back working in Ros na Rún. We have lots of measures in place to adhere to all the social distancing and Covid-19 protocols, but we are all working safely.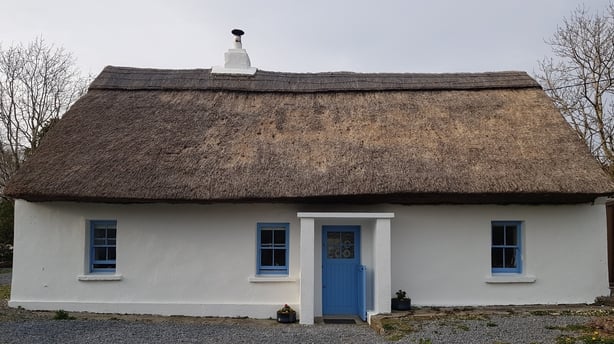 Ros na Rún is broadcast twice weekly on TG4 on Tuesday and Thursday at 8.30pm with an omnibus on Sunday at 7.30pm. Follow @rosnarun on social media channels for all the latest news or log onto www.rosnarún.com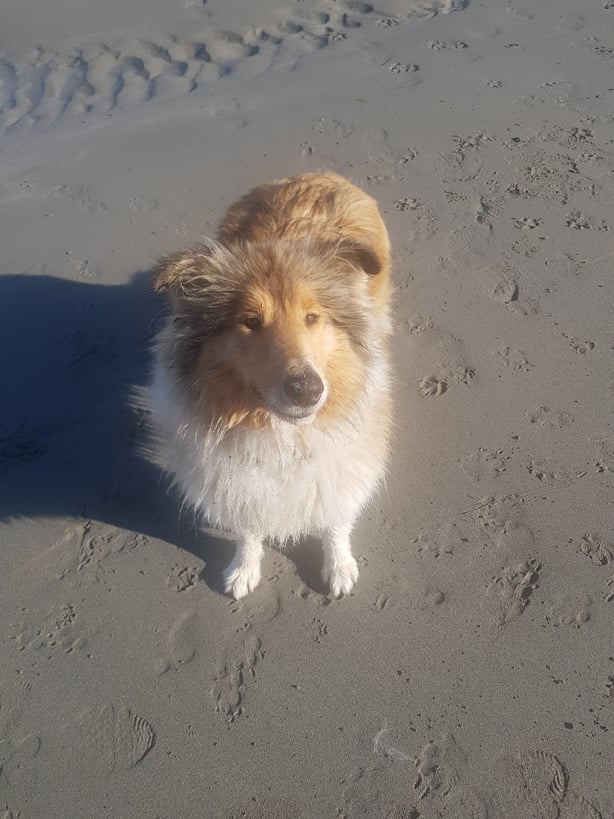 Neasa Ní Chuanaigh plays the part of Sonia in TG4's drama series Ros na Rún, a feisty, single minded strong woman who's come through quite an amount of turmoil. She's on good terms with her ex husband Pádraig (played by actor and fictional writer Domhnall O Donoghue) who came out as gay in their marriage and left her to raise their son as a single mom. She is well established in Raidio Pobail Ros na Rún and is making waves as a local journalist. She might even have her eye on the top job of manager of the community radio station.