West End star Ruthie Henshall and singer  Russell Watson are the latest contestants to join ITV's I'm a Celebrity... Get Me Out of Here!.
Henshall and Watson's arrival was teased on Tuesday night. They will be thrown in at the deep end with the show's next challenge, Stage Fright.
Henshall has said she was encouraged to take part in the series by her friend and former contestant John Barrowman.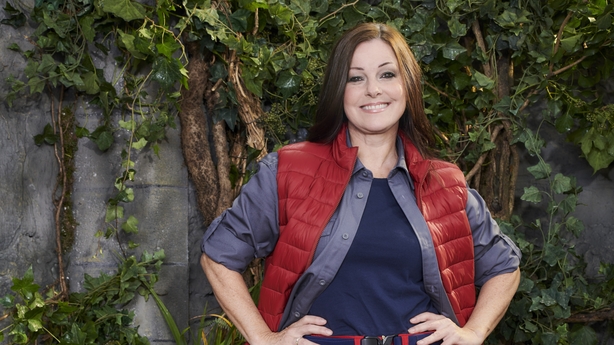 "I have also got two teenagers and I can't wait to get away from them!" she laughed. "What's worse - living with two teenagers or going in a castle? Thank you very much, I will take the castle!"
Henshall has said her phobia is enclosed spaces.
Watson has promised to be "the clown in the camp".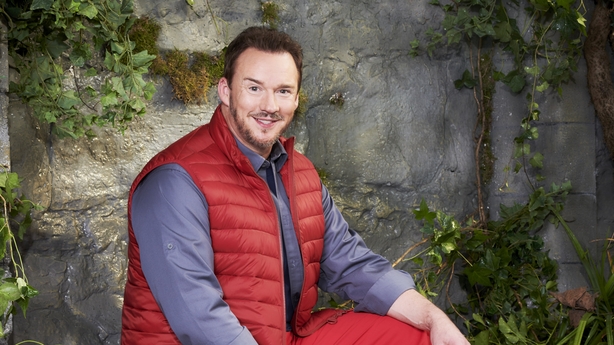 "And I will sing too, as I have to keep my voice operating and working," he explained.
When asked about his phobias, Watson replied: "Darkness, claustrophobia, insects, heights, bad gag reflex - apart from that I am fine!"
The Ant and Dec-hosted show continues on ITV1 and Virgin Media One on Wednesday at 9:00pm.