Normal People star Paul Mescal has said he is 'thrilled' to be included on Variety magazine's actors to watch list.
The 24-year-old Kildare man was Emmy-nominated for his role in Lenny Abrahamson's acclaimed adaptation of Sally Rooney's novel and now the movie business bible has just placed him on their prestigious '10 Actors to Watch for 2020' list.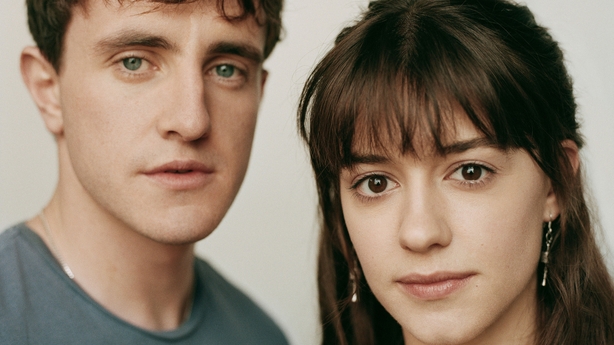 Reacting to the accolade, Mescal said, "Thank you so much Variety. Thrilled to be included with such incredible actors."
The actor is currently working alongside fellow rising star Melissa Barrera in a modern reimagining of the opera Carmen.
Over the years Variety's ones to watch list has included over 35 Oscar winners and nominees, including Mahershala Ali, Timothée Chalamet, Viola Davis, Octavia Spencer, Brie Larson, Lupita Nyong'o and Melissa Leo.
Also listed this year are Maria Bakalova, who played Sacha Baron Cohen's daughter in the recent Borat sequel, Tiffany Boone of Little Fires Everywhere and The Alienist: Angle of Darkness star Rosy McEwen.