The British Royal Family are said to be unhappy with the new season of TV drama The Crown, with sources claiming that they have called the series "cruel" and "unfair", and "trolling with a Hollywood budget."
Season 4 of the Netflix show debuted over the weekend and it covers the years 1977 to 1990 of Queen Elizabeth II's reign.
We need your consent to load this YouTube contentWe use YouTube to manage extra content that can set cookies on your device and collect data about your activity. Please review their details and accept them to load the content.Manage Preferences
It depicts a tumultuous period for the Windsors, with the end of the marriage of Diana Spencer (Emma Corrin) and Prince Charles (Josh O'Connor), Diana's eating disorder, and Charles' growing relationship with Camilla Parker-Bowles (Emerald Fennell).
However, a number of members of the Royal Family are unhappy with the recent episodes, according to reports.
Close friends of Prince Charles told The Daily Mail that the new series was "trolling with a Hollywood budget."
They said that the series was "dragging up things that happened during very difficult times 25 or 30 years ago without a thought for anyone's feelings."
The insider said, "This is drama and entertainment for commercial ends being made with no regard to the actual people involved who are having their lives hijacked and exploited."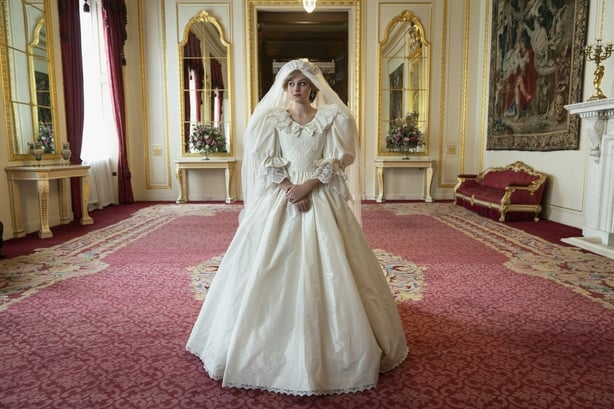 They added: "That isn't right or fair, particularly when so many of the things being depicted don't represent the truth."
A source at the Palace said that the series in particular painted Charles and Camilla in a "very unflattering light", adding, "The public shouldn't be fooled into thinking this is an accurate portrayal of what really happened."
Another source said that Prince William "feels that both his parents are being exploited and being presented in a false, simplistic way to make money."
Royal biographer Sally Beddell Smith accused The Crown writer Peter Morgan of being "almost Trumpian with his alternative facts."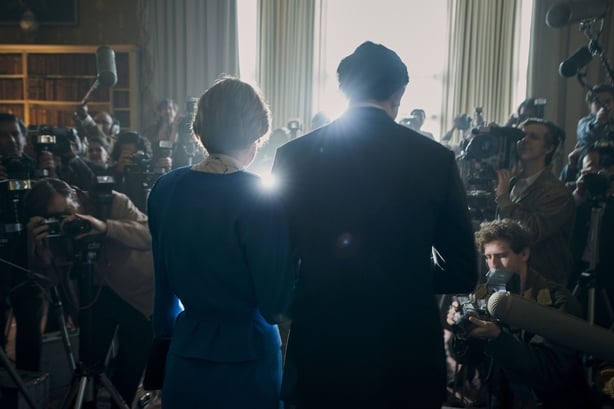 "There has been extreme and egregious misrepresentation," Beddell Smith said. "Viewers should not be fooled. This is a Downton Abbey version of the Royal Family."
She added that the historical figures had been "wildly distorted for dramatic effect" and described the series as "cruel."
Royal biographer Penny Juror added that the series is "very unfair on those it depicts."