He's not a bad singer, knows how to write a good pop song, is an all-round nice guy and now Niall Horan has revealed another talent - his very impressive Christy Moore impression.
Speaking on the Ray D'Arcy Show on RTÉ Radio One on Wednesday, the former One Direction star was revealed what Irish songs he'd sing during a session.
What a moment!@NiallOfficial @christymoore45 https://t.co/UT04wlPTpj

— Ray D'Arcy Radio (@RadioRayRTE) October 14, 2020
"I do this song in rehearsals all the time," he said. "If you're a Christy Moore fan, you'd know it, but I didn't know it for a long time. It's Continental Céilí by Christy Moore."
He then burst into a few bars of the track, before adding, "I'd love to do that song with Christy! It's my favourite session tune of all time."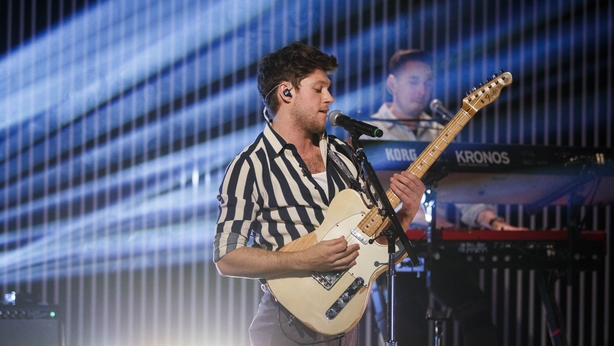 27-year-old Horan has announced that he will play a live stream gig from The Royal Albert Hall in London on Saturday, November 7, to raise much-needed funds for his band and crew who have been out of work since March due to the pandemic.
Chatting about the show, he said, "It's unbelievable. I knew I wanted to do some sort of virtual gig because I wouldn't be touring for a while and my first venue of choice to stick on camera and make it look lovely was the Royal Albert Hall because it's the most beautiful venue in London."
"Even though it's going to be empty, myself, my band and my crew it's still going to be pretty special to do. We're going to go on quite late so we can get people all over the world, the Aussies waking up and the Americans in the afternoon."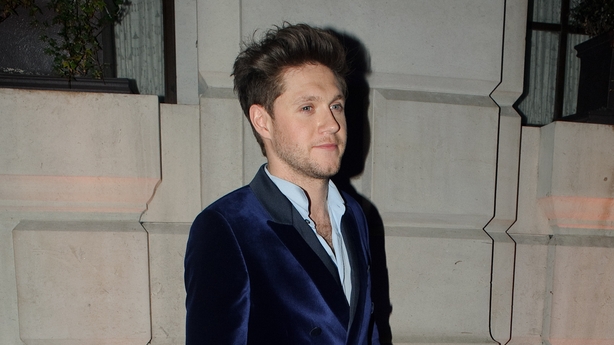 Asked if he missed his fans, he said, "I would have been touring right now. I would have been coming back to play gigs at home around about now. I would have been playing the 3Arena. I miss playing live gigs. You definitely miss that when you're staring at an Instagram live.
"But if this is the way it's going to be for a while, this is the best we can do."
Speaking about Madame Tussauds decision to remove and then reinstate their One Direction exhibit, Horan said: "They took them out because I think they thought the statues had ran their course and there was uproar and I did a bit of messing on Twitter and said I'd be breaking down the doors and putting them back."
Asked it was true that he'd recently teased his fans that if they got a One Direction tune to a million streams, he'd strip off, Horan said, "Yeah! Pure clickbait. I said if the streams doubled, I get my kit off. As if!"