Movie studio Warner Bros has pushed back the release of its Robert Pattinson and Colin Farrell-starring The Batman from October 1, 2021 to March 4, 2022.
The rescheduling is one of a number of Warner Bros slate changes, with Dune moving from this December to October of next year, and the fourth instalment of The Matrix moving from April 2022 to December 2021.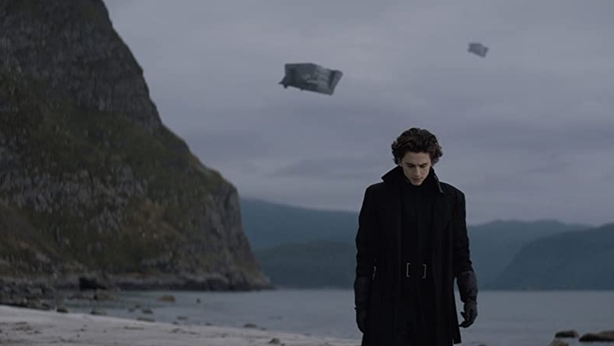 Other moves include The Flash, now due in November 2022; and Shazam! 2, now due in June 2023.
Wonder Woman 1984, which had earlier been rescheduled for December 2020, stays there - for the moment.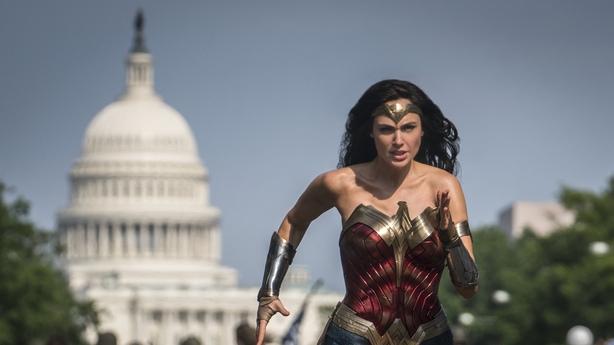 "Outside of Dune, which has completed production, the reason for many of the shifts are production delays," said industry publication The Hollywood Reporter of the Covid-19 filmmaking and release landscape. 
Production on The Batman resumed in September after a suspension due to a positive Covid-19 test. The film stars Robert Pattinson as Bruce Wayne/The Batman, with Farrell playing his nemesis The Penguin. The cast also includes Farrell's fellow Irish actor Barry Keoghan as Officer Stanley Merkel.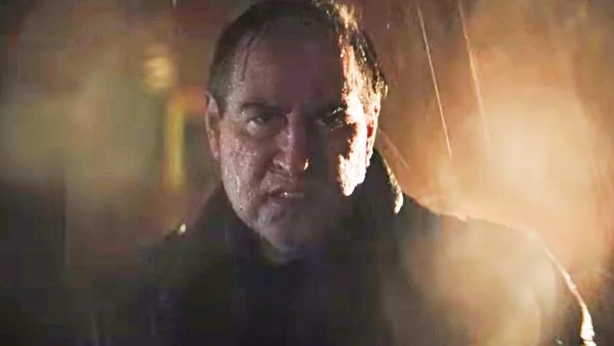 Last week, Universal Pictures' upcoming James Bond adventure No Time to Die, which was set to launch in November, was pushed back to April 2021.