The widow of the late folk singer John Prine, who died last April aged 73 after contracting the coronavirus, has slammed US president Donald Trump in a strongly worded tweet in which she says her late husband died on Trump's "watch".
During Tuesday night's highly rancorous presidential debate between Trump and democratic nominee Joe Biden, Whelan, who hails from Ardara in Co Donegal, tweeted about the US president and said, "Can someone get that f***ing idiot off the stage? My husband died on his watch."
Whelan married Prine in 1996 after the pair met at an after party of one of his Dublin gigs in 1988. She also became his manager in 2015 and the couple often travelled back to Ireland with her late husband for his numerous concerts here.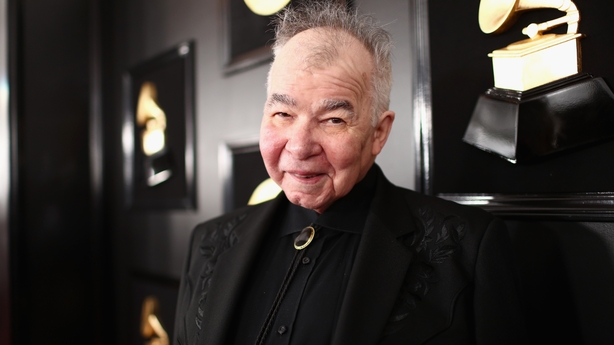 Whelan, who had two children, Jack and Tommy, with her late husband, also responded strongly when one John Prine fan accused her of "tainting' her husband's legacy.
In reply, Whelan said, "you have not truly listened to his body of work if you think that John had anything but distain for the modern Republican Party and all they represent.Trump is the ultimate manifestation of their self-serving hypocrisy."
She was speaking during Tuesday night's bad-tempered and chaotic presidential debate between Trump and Democratic Party nominee Joe Biden, which saw the two candidates trade insults and Trump unleash a barrage of constant interruptions to both his rival and the debate's mediator, Chris Wallace of Fox News.