Ryan Tubridy has revealed some of the guests who will be joining him on the Late Late Show tomorrow night, with the US' Director of the National Institute of Allergy and Infectious Diseases, Dr Anthony Fauci, among the line-up.
Speaking on his RTÉ Radio 1 show on Thursday morning, Tubridy also announced that former President of Ireland Mary McAleese and world champion boxer Kellie Harrington will be among his guests. The Late Late Show later tweeted that Jedward will be around for a chat too.
The host said he was very excited to talk to Dr Fauci, a man with "the most difficult job" during the Covid-19 pandemic who, he told listeners, is "undermined" by US President Donald Trump "at every turn".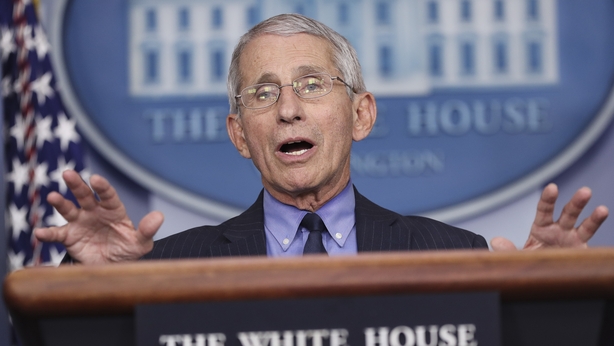 "[He] Has pretty much taken him off the TV so that he doesn't outshine him, because, actually, Fauci is trusted and liked. And that's why, in some ways, Fauci is available to talk to us tomorrow night, because Trump doesn't want him anywhere near American TV. So, I'll talk to him." 
"I think he'll be intriguing," Tubridy continued. "Imagine trying to protect the health of an enormous nation like that while being undermined by your own president... I mean, it is impossible. But Fauci, Dr Fauci, has handled himself with such dignity and skill and professionalism and courtesy; it is extraordinary how he keeps going. It is amazing. I look forward to his company no end.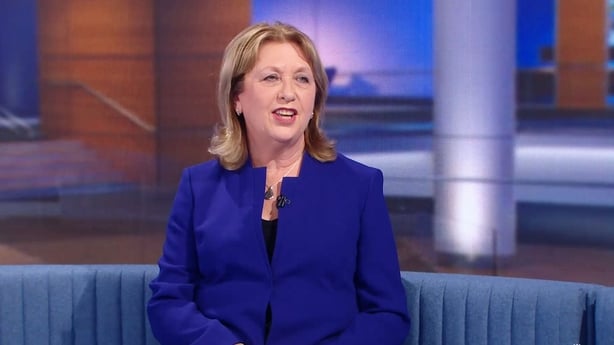 "Another great person of enormous dignity joining us tomorrow is former President of Ireland Mary McAleese, which will be intriguing. She has written the book which brings us behind the curtain to a lot of what she has done as president, and as a mother and as a politician in some ways, but also, [as] a lawyer. [She's] Just a very important figure in our country's present and past. 
"One of my personal favourites also joining us for the craic is Kellie Harrington, which I'm very happy about. There will be a boxing ring harmed in the making of the show tomorrow! I'll tell you about some of the other guests tomorrow."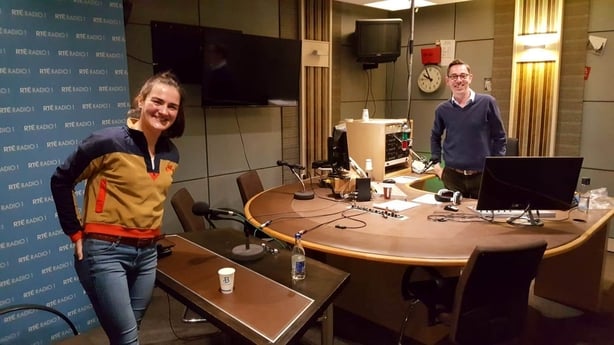 🤩🤩🤩#LateLate https://t.co/O7x0CS485N

— The Late Late Show (@RTELateLateShow) September 24, 2020
The Late Late Show, Friday, RTÉ One, 9:35pm