"Nothing was working," says Ronnie Wood has admitted in the forthcoming documentary about his life. "The coke wasn't working. The drink wasn't working."
Somebody Up There Likes Me charts the career of the illustrious Faces and Rolling Stones guitarist, who first made his mark as the bassist in the Jeff Beck Band in the 1960s.
The film features new interviews with Wood's fellow band members Mick Jagger, Keith Richards, Charle Watts and Faces frontman Rod Stewart, while Wood himself talks candidly about why he finally quit drugs and alcohol.
The guitarist also opened up about his battles on RTÉ Radio 1's The Brendan O'Connor Show last March. 
In the new film, which was directed by Mike Figgis, Wood recalls his final drink. "(I) tried one more to see if I could cut through it and I turned into this sour person. I thought, 'This is not me.' Took the brave move again, but this time for myself, to try and abstain and clean up my act."
"It's really hard to do," says Jagger about his pal Ronnie's decision to quit. "But he knew that he wanted to do it, which is obviously part of the thing. If you don't want to do it, it's really impossible. But he wanted to do it and found it really difficult to do."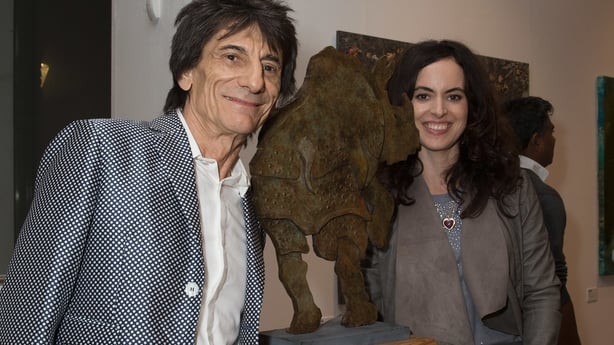 The film drew its title from a casual comment by Ronnie Wood about cancer surgery following years of tobacco consumption.
"When they operated on my cancer, they took away my emphysema," he said. "They said my lungs were as if I'd never smoked. I thought: 'How's that for a Get Out of Jail Free card?' Somebody up there likes me, and somebody down here likes me, too."
We need your consent to load this YouTube contentWe use YouTube to manage extra content that can set cookies on your device and collect data about your activity. Please review their details and accept them to load the content.Manage Preferences
The pandemic obliged the Rolling Stones, who played Dublin's Croke Park in May, 2018, to cancel a string of North American shows. "In Europe, we've had small-scale concerts," Jagger recently told Rolling Stone magazine.
"We've had socially distanced concerts. You can see [concerts] starting in some parts of the world, New Zealand, Australia, so on. But as far as the US is concerned, we don't really know what the future holds. So many people (are) out of work, losing money.
"Is it ever going to be the same again? Will it be always different? We just don't know."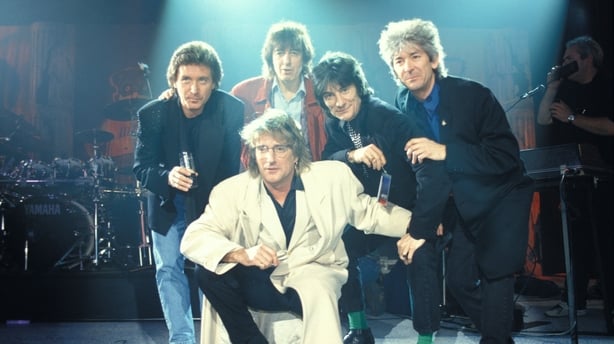 Somebody Up There Likes Me is available to watch as a Virtual Cinema release through the movie's website and is scheduled for DVD/Blu-ray release on October 9.