Bill and Ted have returned to cinemas in a new time-hopping adventure that sees leading men Alex Winter and Keanu Reeves reprise their roles after thirty years, but the movie only made it to screens thanks to the support of diehard fans.
It took a decade long struggle by Winter, Reeves and director Dean Parisot to get Bill & Ted Face the Music made - and when studios sniffed at the idea of bringing the lovable rock `n' roll obsessed goofballs back for a new 21st century romp, the trio turned to the franchise's still besotted fanbase.
Speaking to RTÉ Entertainment, Parisot, whose best-known film is probably the most excellent Star Trek satire Galaxy Quest, said, "It was a labour of love for all of us because it was low budget and hard to get off the ground, we really needed to stick with it to get it to happen.
"I was on it was seven years and they were on it for 11. The fanbase also became louder, which helped."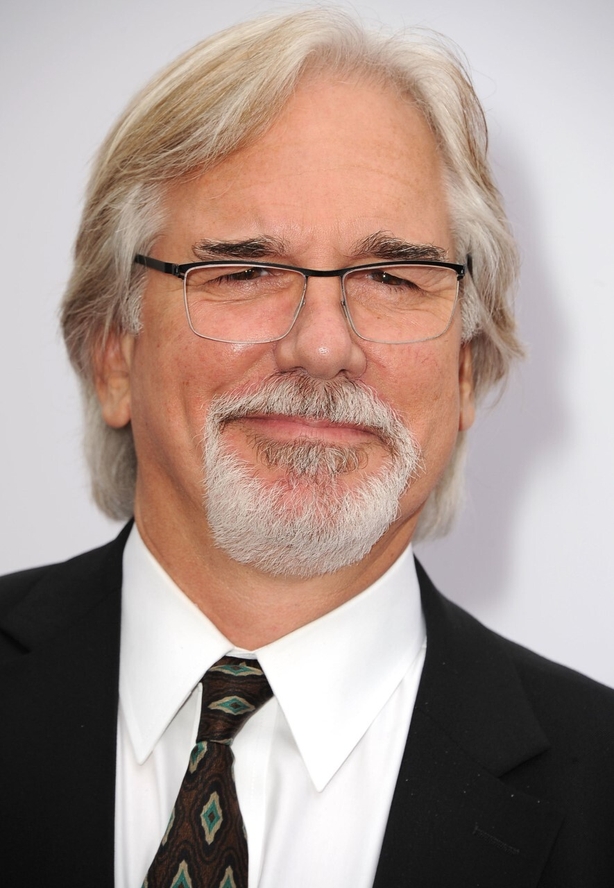 As the cold shoulders from studio bosses continued, Winter and Reeves spearheaded a stealthy online campaign, which fans rallied around over the past five years.
"The fans got the movie on the screen," says Parisot. "Which is why Alex and Keanu made that little video thanking the fans because I don't think anyone knew they were out there in such numbers and they really got behind the whole idea of a new Bill & Ted movie."
In the new movie, we meet the duo again as middle-aged husbands and fathers in sunny San Dimas, California where they are still trying to write the song which will save the world.
However, after years of false starts - and dobro solos - their band Wyld Stallyns are on the verge of giving up when they are visited by a figure from the future who warns them that they have only hours left pen the tune that will avert global catastrophe.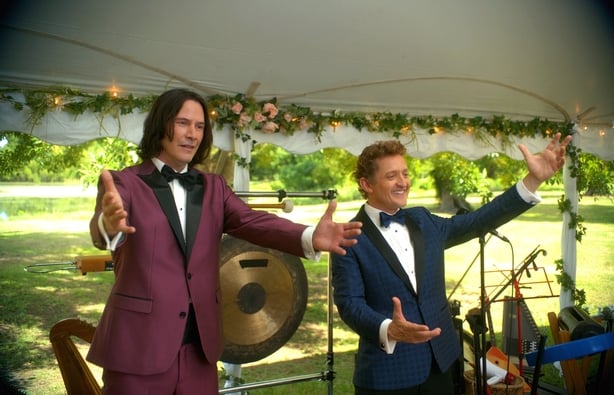 Cue more time travelling in which Bill & Ted meet their future selves, while their daughters, Thea (Samara Weaving) and Billie (Brigette Lundy-Paine), turn A&R posse and embark on a jaunt through history to recruit a supergroup featuring Louis Armstrong, Mozart and Jimi Hendrix.
Read our review of Bill & Ted Face the Music
It's a stupendously silly lark and a comfort blanket of a movie, a very timely reminder to us all to be excellent to each other.
All eyes will be on Reeves as he makes his return to a career-defining role as Ted "Theodore" Logan, the valley speak savant with the heart of gold. Reeves has been through a lot since the first two Bill & Ted movies in 1988 and 1991 and it's only in the last few years that his stalled career has been rebooted by the John Wick franchise.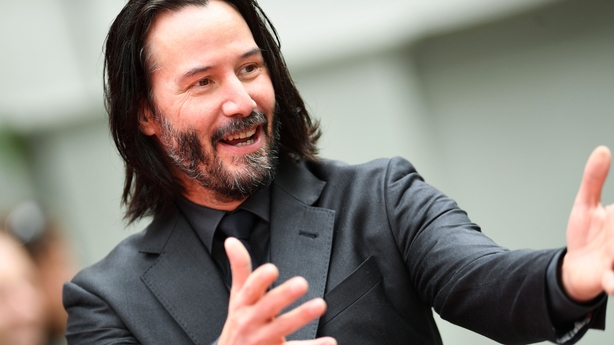 Reeves remains a performer who seems to put minimal effort into his roles but always delivers strangely compelling performances in some mighty clunky movies.
"He's an incredibly gifted actor first of all, he's an incredibly talented filmmaker as well, as is Alex," Parisot says. "They're both multi-faceted filmmakers and so the collaboration was quite wonderful with them. It's a constant dialogue and they were both wonderful. Their friendship has clearly been there for so long that they work off one another without thinking about it.
"Sometimes I think they're physically almost like silent comedians. Alex would turn one way and Keanu would immediately turn the other way. They were in so much sync because they've been friends for so long but they're also working at it."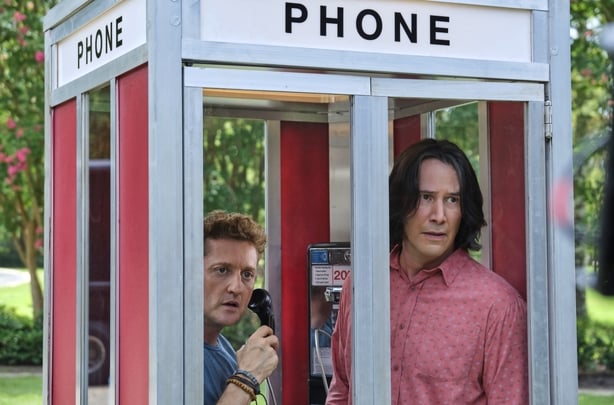 It might be fair to say that Dean wanted to make Bill & Ted Face the Music because he longed to shoot a scene where Jimi Hendrix and Mozart jam together in 18th century Vienna. "It was quite fun to do Mozart and Hendrix jamming. My father was a classical cellist, so he'd be rolling in his grave." he laughs.
Sadly, since the last time we saw Bill & Ted, we have become even less excellent to each other. "I'm sorry to say it's true, which is why this movie became more and more necessary," Parisot says.
"We have to be reminded to be excellent to each other. It's an important idea. Not to say that Bill & Ted is some dramatic diatribe. It's a comedy, it's ridiculous and it's ludicrous but it has some heart to it."
Alan Corr @CorrAlan2
Bill & Ted Face the Music is in cinemas now