Ciarán Hinds has told RTÉ Entertainment that he hopes his new silent comedy The Man in the Hat will give people something to smile about as they face into the remainder of the year.
Described by the Belfast actor as "a warm and loving" movie, The Man in the Hat follows Hinds' titular character as he traverses the beautiful byways of France in a Fiat 500, accompanied by a photo of a woman - and with five angry men in a Citroën Dyane on his tail.
"There's no big narrative drive that it's very important to 'glean up' with," he said. "It's a man on the loose, unsure, rather worried because he's unbalanced by what happened to him, and he just encounters this extraordinary range of people. And very funny and quirky they are, too."
The film is written and directed by Oscar-winning composer Stephen Warbeck (Shakespeare in Love, Billy Elliot) alongside John-Paul Davidson (Brazil with Michael Palin, Stephen Fry in America), with Hinds explaining that the lack of dialogue was impossible to resist.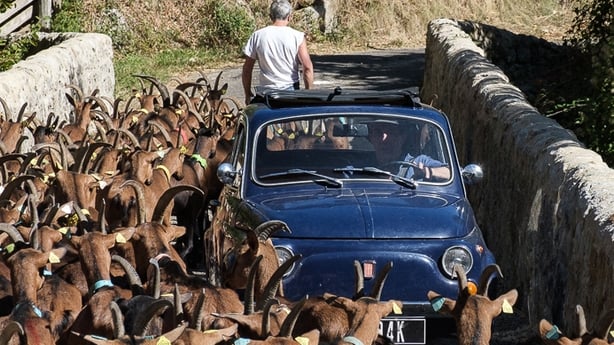 "I will no longer be a 'talking prop'!" he laughed. "I will now just be a prop!
"I do squeeze out two words. In French. Which anybody could do. But, obviously, it's two words too many for some people!"
After its limited cinema run, The Man in the Hat will be released digitally next month, and Hinds hope it can generate word of mouth from the comfort of people's homes.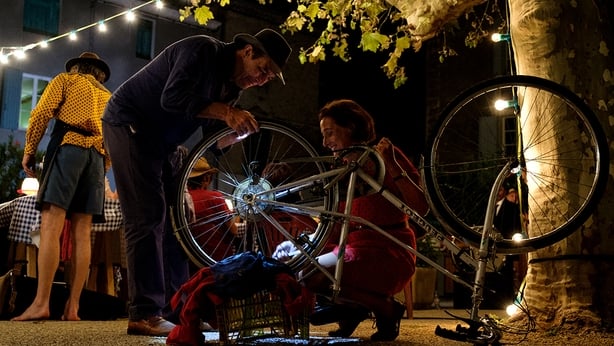 "It's a visual treat and a simple story where you go, 'What is going on?!'" he said.
"It's back to the old style of like, 'This won't take too much of your time. And you don't need to be blown out of your seats; you can just be a human being and watch this little journey and feel things'. It has its own heartbeat, unlike anything else."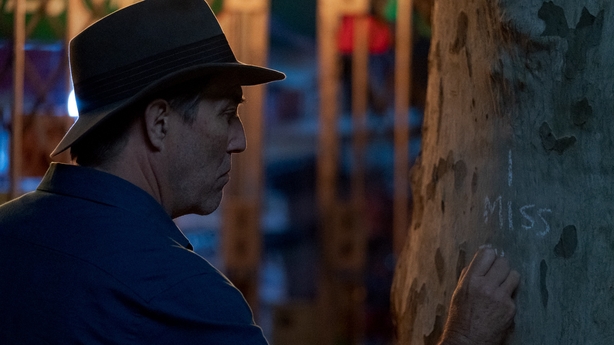 The Man in the Hat is in selected cinemas from Friday, September 18 and will be released digitally on Monday, October 19.