Keith Duffy has said he is "absolutely blown away" that Dublin City Councillors have unanimously passed a motion to rename a park in honour of his late Boyzone friend and bandmate Stephen Gately, who died suddenly in October 2009.
Duffy joined Ray D'Arcy on RTÉ Radio 1 on Tuesday after hearing the news that the proposal put forward by independent councillors Christy Burke and Anthony Flynn to rename Royal Canal Linear Park beside Spencer Dock on Dublin's Northside had been passed unanimously.
We need your consent to load this SoundCloud contentWe use SoundCloud to manage extra content that can set cookies on your device and collect data about your activity. Please review their details and accept them to load the content.Manage Preferences
Stephen Gately grew up in nearby Sheriff Street. He died at the age of 33 from pulmonary oedema - a build-up of fluid in the lungs - resulting from an undiagnosed heart condition.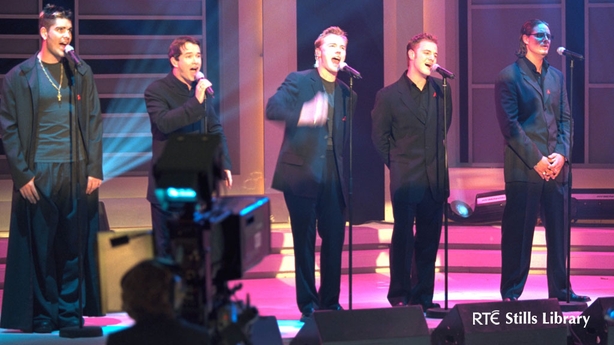 "I try so much in everything I do to try and keep the memory of Stephen alive," Duffy told the host. "He died way too young, he was only coming into his own. He was such a great, great talent. 
"Coming from Sheriff Street, the inner side of Dublin, he was a huge success story. I was so devastated when we lost him nearly 11 years ago. To think that some councillor somewhere has put this forward and the Dublin City Council have decided to go ahead with it - it's really, really nice to see. It's lovely to see." 
"They're taking after [care of] their own," the singer and actor continued.
"There's so many very talented, successful people out of Ireland that get international success, but yet they're never celebrated back here at home. To see that somebody has remembered Stephen, that they've put his name forward for this - it's such a great honour. For someone who loved him dearly, I'm absolutely delighted. I'm delighted for Margaret, his mother. I'm delighted for his family. I'm delighted for Sheriff Street. It's brilliant."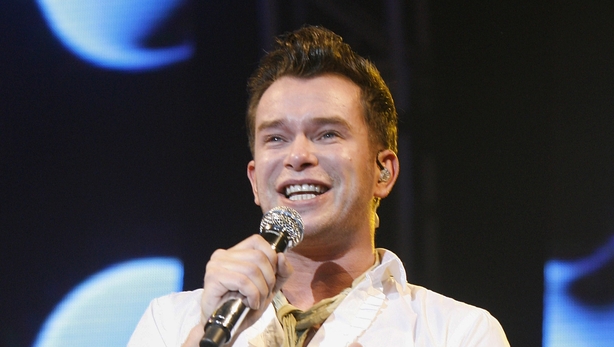 Duffy said that the two years before Stephen Gately's death, when Boyzone had reunited, "are the most valuable years for memories for me".
"We'd a great seven years together in the Nineties at the peak of our success, but to get back together seven years later and to have that quality time with each other was immense," he recounted. "It was absolutely beautiful. Especially then when we lost Stephen, obviously those years kind of played a huge part then in our memories." 
"We do a lot of things to try and keep the memory of Stephen alive, but we wouldn't have the power to be able to name a park after him," Duffy concluded.
"I'm delighted that Dublin [City] Council have acknowledged the talent that was Stephen Gately, and now they've put in place somewhere where his name will be remembered forever. And me, as an individual, I'm so grateful and thankful to them for that."