As they prepare to take the reins on RTÉ Radio 1's Drivetime, presenters Sarah McInerney and Cormac Ó hEadhra have told RTÉ Entertainment that they are their own worst critics.
After the success of Today with Sarah McInerney and Saturday with Cormac Ó hEadhra on RTÉ Radio 1, the duo will co-present Drivetime as part of RTÉ's new season, and despite all the plaudits, both agreed that the hardest people to impress are themselves.
"Oh yes. Absolutely," said McInerney.
"No, I think I'm great!" laughed Ó hEadhra. "No, I think you're right. And I don't know if you suffer from this Sarah as well... you might do an interview or whatever and you will kill yourself all day for not asking the right question, for going too hard on someone, or [you] should have taken a different approach or whatever."
McInerney concurred and said she believes that she and Ó hEadhra "think very similarly when it comes to political interviews and generally around broadcasting and how a programme sounds".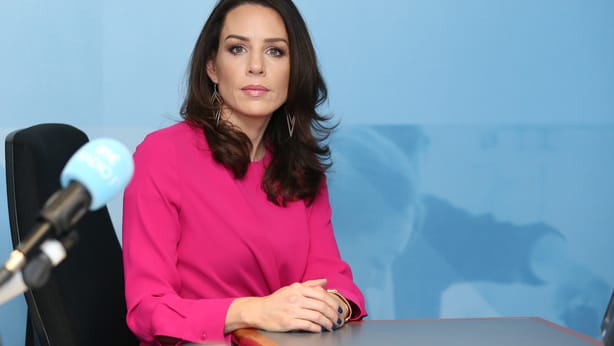 Acknowledging McInerney's success on Today, and the fact that it's "better being on the same side of the desk as Sarah", Ó hEadhra said that he is looking forward to seeing how their styles can complement each other on-air.
"It's funny being a presenter, listening to other presenters, because as the interview goes on you're thinking about where you could bring it and the next question," he explained. "Very often when I listen to Sarah's style of interviewing it's where I would bring the interview."
"We want it to be probing as a programme," he continued. "We want it to cover the serious issues, but we want it to feel like people are listening to friends as well, or people they know. There has been a slow movement, I think, in current affairs - and this is across all stations, I think - from the rigid, BBC collar-and-tie stuff of the 1950s and 40s or whatever. Slowly that's changed to as if you're talking to mates in a café or whatever and they're giving to you or interpreting... you're in discussion because of social media about the news. I think we want to cultivate that a little bit more, but we still have to sit down and work out the format.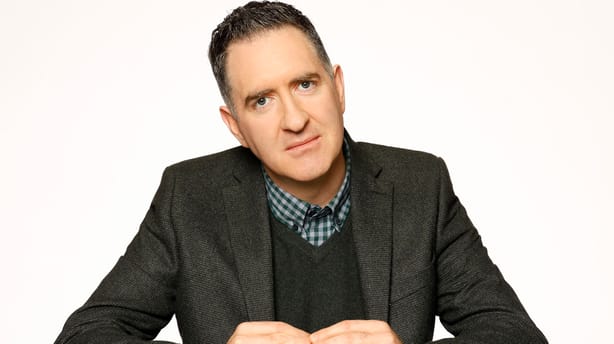 "In a way, I'd love if you could put out the story that myself and Sarah hate each other and that there's huge competition, or I'm intimated by Sarah, or Sarah's intimidated by me! It might make the listeners sit up and take note and say, 'Ok, how are they going to work this out?!' But the truth of the matter is we still have an awful lot of stuff to work out, because the structure of the show is there, but we want to put our own imprint on it. We'll have a lot of work to do in the next while."
"I think it's going to be an opportunity to do something just a bit different," said McInerney. "It's going to be a different sound, you know, with the two of us on. And I have Cormac's back now as well, because I've loved Cormac's broadcasting... I've been listening to him on The Late Debate and Saturday as well... I think we're going to work really well together."
"We hope so, anyway!" he laughed.
Drivetime's Mary Wilson is joining Morning Ireland alongside Áine Lawlor, while Katie Hannon will present Saturday with Katie Hannon.