New Mutants director Josh Boone has said that his imminent X-Men spin-off is "a supernatural horror" in the vein of Stephen King and A Nightmare on Elm Street, and not what some Marvel fans might expect from a superhero movie.
The long-delayed film previews in cinemas this weekend and goes on general release on Friday, September 4, with The Fault in Our Stars director Boone keen to establish his horror credentials before the lights go down.
When asked in a pre-release studio interview about the feel of the Anya Taylor-Joy and Maisie Williams-starring film, Boone replied that he and longtime co-writer Knate Lee "always talked about One Flew Over the Cuckoo's Nest, which is one of our very favourite films and we watched it so many times when we were kids".
We need your consent to load this YouTube contentWe use YouTube to manage extra content that can set cookies on your device and collect data about your activity. Please review their details and accept them to load the content.Manage Preferences
"The Shining and, really, Nightmare on Elm Street 3: Dream Warriors is something we referenced," he continued. "I was such a huge Nightmare on Elm Street fan when I was a kid...
"When we first watched Dream Warriors, we were like eight or nine, and we had to shut it off within a couple of minutes because [Knate] got really freaked out and we had to go back to his house to watch [1980s comedy] Better Off Dead.
"But this is very specifically in the same mould as Nightmare on Elm Street. We just wanted to make an X-Men franchise where if there's an opportunity to make more, they would each be a different horror genre; so this is the supernatural horror one."
Boone explained that he and Lee "want this to be the X-Men movie for misfits and outcasts and kids that are LGBT, or kids that have serious emotional and psychological problems".
"I think every kid feels like a misfit and an outcast, regardless of the specificity of their problems," he said. "But Knate and I were both sort of raised in a horror movie because my parents were very intense born again Christians."
Boone, who has also directed the first and last episodes of the upcoming Stephen King adaptation The Stand, then paid tribute to the influence of the author on his work.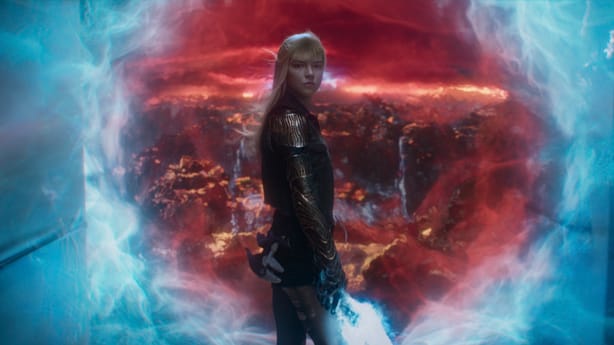 "When I was a kid, I was obsessed with Stephen King and I wasn't allowed to read him," he recounted. "So I ripped off the covers of Christian books and glued them onto Stephen King books so I could read them. In fact, I read The Stand under my bed when I was 12 by cutting a hole in the box spring under my bed.
"Where people would normally put pornography, I had Stephen King books and Clive Barker books and CDs that I wasn't allowed to have. Then my mom found my stash and burned them all in the fireplace.
"I wrote Stephen King a letter about a year later and about the first three Dark Tower books, which were very much my Lord of the Rings when I was a kid. In the letter I told him that I wanted to be a writer when I grew up and how important his work was to me and everything.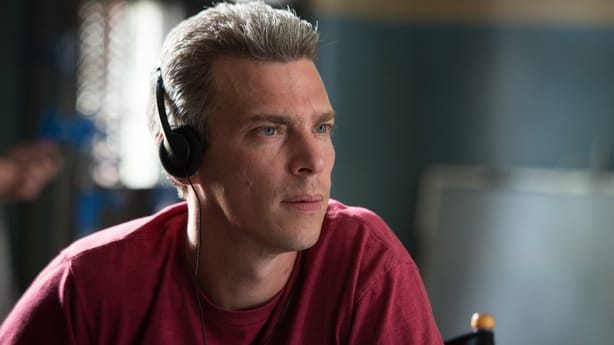 "I came home from private Christian school a couple of weeks later and my dad pulled me aside and told me, 'There's a box here from Stephen King'. He had written me such an inspiring letter, and it really did change the course of my life, to some degree. My parents were so moved that they lifted the ban. When I made my first film, Stuck in Love, I put him in my movie and built a relationship with him."
Boone concluded: "The New Mutants is so much an homage to what he does, which is, Stephen has as much character-driven stuff as he does horror stuff.
"Most horror movies sort of skimp on the characters, but we thought, 'If you can make a horror movie that can make people cry, you would have accomplished something'. It can be as performance-driven as it is horror-driven - that is sort of the goal."