The full trailer for The Comey Rule, the miniseries starring Brendan Gleeson as US President Donald Trump and Jeff Daniels as former FBI boss James Comey, has been released.
The two-part series, which is based on Comey's memoir A Higher Loyalty, will premiere on the Showtime network in the US on September 27 and 28.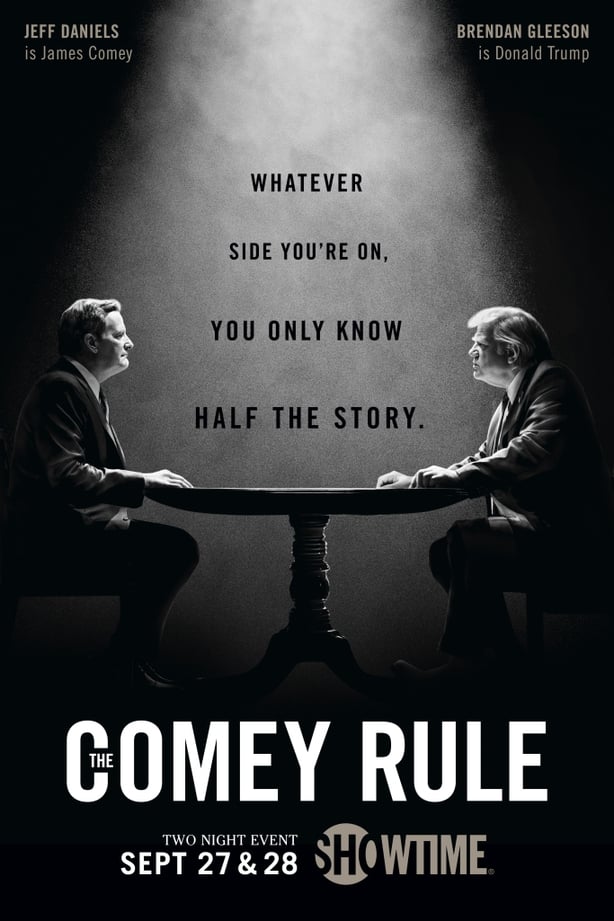 Showtime has billed the miniseries as "an immersive, behind-the-headlines account of the historically turbulent events surrounding the 2016 presidential election and its aftermath, which divided a nation".
"The Comey Rule is not a biopic of one man, but is instead the story of two powerful figures, Comey and Trump, whose strikingly different personalities, ethics and loyalties put them on a collision course," it adds.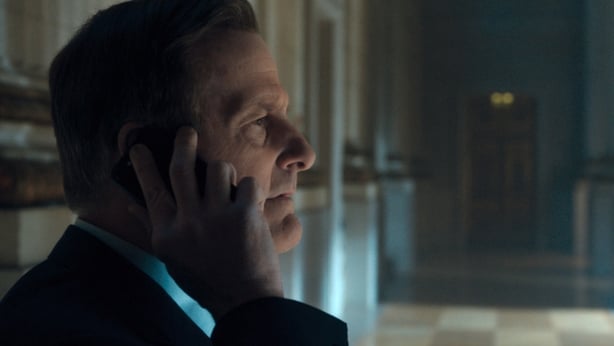 In June, US entertainment trade publication Variety reported that the first part of The Comey Rule will look at the earliest days of the Russia investigation, the FBI's investigation into Hillary Clinton's emails and their impact on the 2016 election. 
The second part is "a virtual day-by-day account of the tempestuous relationship between Comey and Trump and the intense and chaotic first months of the Trump presidency", according to Variety.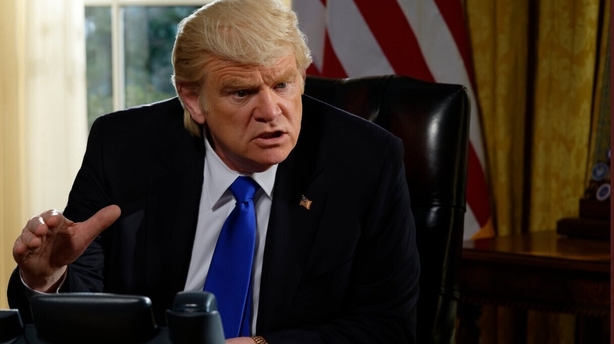 The miniseries also stars Holly Hunter as former Acting Attorney General Sally Yates, Michael Kelly as former FBI Director Andrew McCabe, Jennifer Ehle as Patrice Comey, Peter Coyote as Special Counsel for the US Department of Justice Robert Mueller and Kingsley Ben-Adir as President Barack Obama.
The show's creator-director is Billy Ray, whose other credits include Richard Jewell, Captain Phillips and Shattered Glass.
There's no news yet on who'll get to show The Comey Rule first on this side of The Atlantic.