Katy Perry has said she used to worry she lacked maternal instinct but has ''reprogrammed'' her insecurities, which stemmed from her own upbringing.
The 35-year-old expectant mum, who is set to welcome a baby girl with her fiancé Orlando Bloom later this month, admitted she never used to feel destined for motherhood.
Speaking to the Los Angeles Times newspaper, she said: ''Five years ago, I would be like, 'Get this out of me.'
''But I traced back the reasons I felt insecure about it from my own upbringing. And then I reprogrammed them. Our brain is really malleable. You can reshape it any time you want.''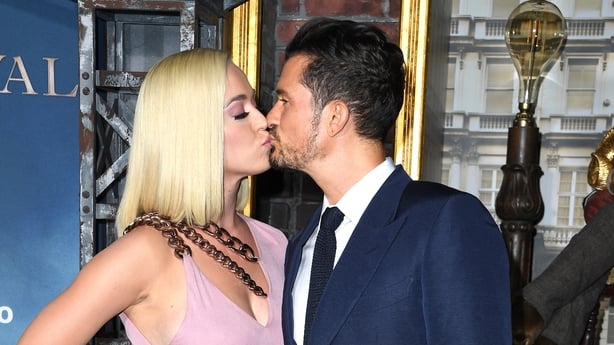 The Roar singer said her past experiences help her "thrive" in difficult situations, adding: ''I was kind of born into chaos. So I thrive in it.''
Bloom recently said he can't wait to have a ''daddy's girl'' to share a special bond with.