It has been announced that the American Song Contest, a 50-state competition modelled on the Eurovision Song Contest, will premiere on US television next year.
US entertainment trade publication Variety, which first reported the story, says the competition will debut "during the 2021 holiday [festive] season" and hopes to "siphon off some of the magic" associated with Eurovision.
"Professional musical artists - solo singers, duos or groups up to six members - from each of the 50 states and across every musical genre will perform all original songs on the live televised event," it explains.
Exclusive: The "Eurovision Song Contest" is coming to America in 2021. https://t.co/qVre155rNJ

— Variety (@Variety) August 6, 2020
"The format, as it is currently conceived, will position the artists head-to-head against other states' representatives in a series of televised qualifier competitions, leading to semi-finals and the ultimate primetime Grand Finale March Madness-style." March Madness is the name given to the National Collegiate Athletic Association's [NCAA] Division I Men's Basketball Tournament in the US.
As part of the new show, an American Song Contest Academy will be established. Variety says that the academy will be "a group consisting of music professionals based in the US that represent all genres and backgrounds, from which juries of artists and music industry notables who, along with the regional audiences, will select top talent from all 50 states to compete".
Among the producers of the new show is Christer Bjo¨rkman, the Eurovision producer who represented Sweden in the contest in 1992.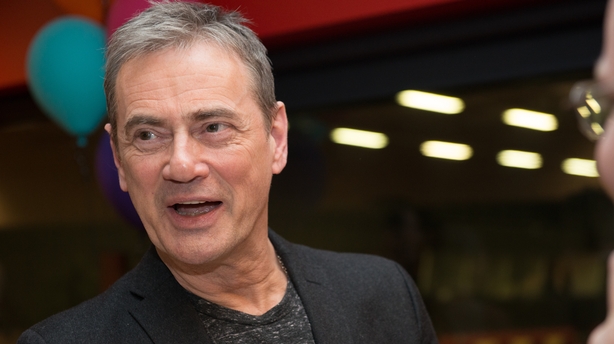 "Eurovision has been a dream project ever since I was a child," he told Variety. "To have a chance to use everything you know about the format and redo it from the beginning and to bring it to an audience that has no history with it is such a privilege."
American audiences recently received a taste of Eurovision with Netflix's Will Ferrell and Rachel McAdams-starring musical comedy Eurovision Song Contest: The Story of Fire Saga.